Nice looking shop. Damnit I'm getting clean shop envy…time to go home and clean.
Oh is that the bro deck I'm gonna win down there??
Hey I feel like I've had enough bad luck to give me a bit of good luck!
Yeah that was meant to be my board Eric. You effectively stole it from me.
You're a bad man.
Edit: we have derailed here Bill
Ta Bill.
Today we have this hideous mess in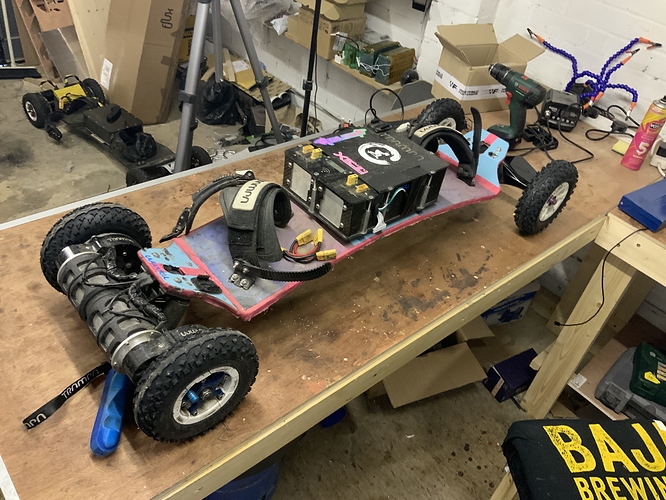 Bro swap, the (as of now unreleased) Apex rear enclosure. Some sort of sensible battery case and a smart BMS and charger
Half an hour later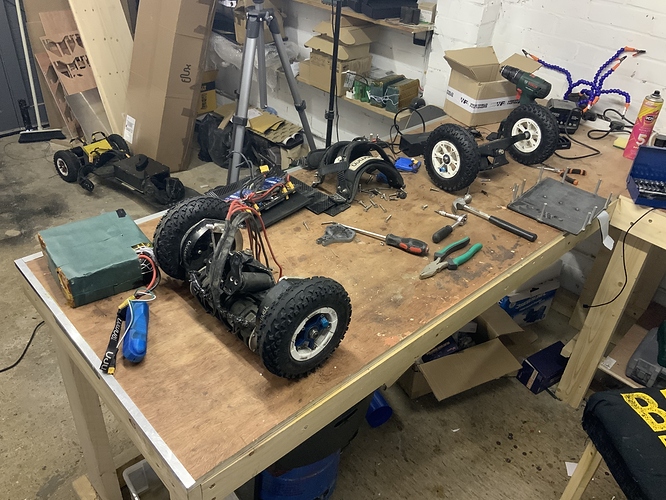 Bit of progress, the battery looks like the usual mess I have to deal with - it's also massive so I need to do something with that as it doesn't fit in any of the usual cases I know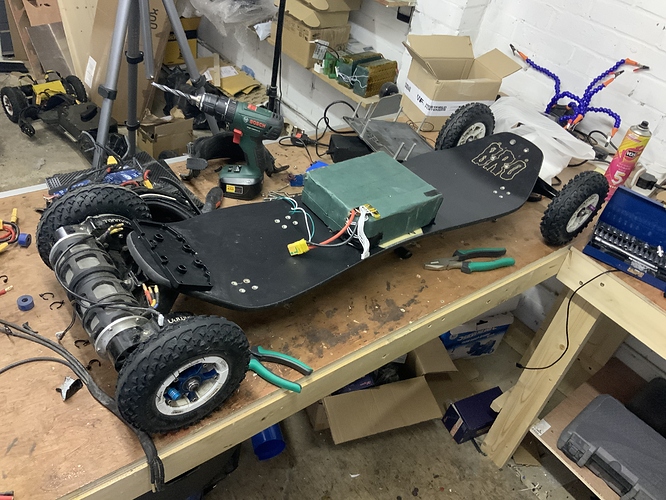 The plate for the esc enclosure looks awesome
yeah its a cool design! we should be releasing them next week - just waiting for the anodisers to finish with the top and bottom plates
Edit - this is what they look like raw, this is for a Trampa VES6 setup. We will initially be releasing them for Stormcore and then VESC6 to follow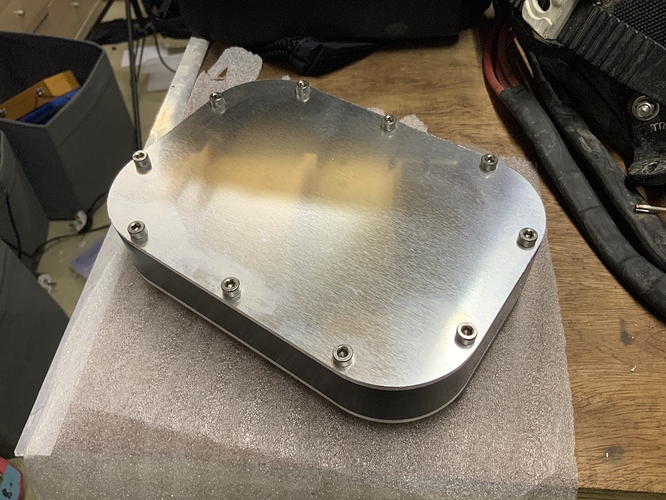 These are very well designed. Have them on my board, excuse the no switch. Forgot it.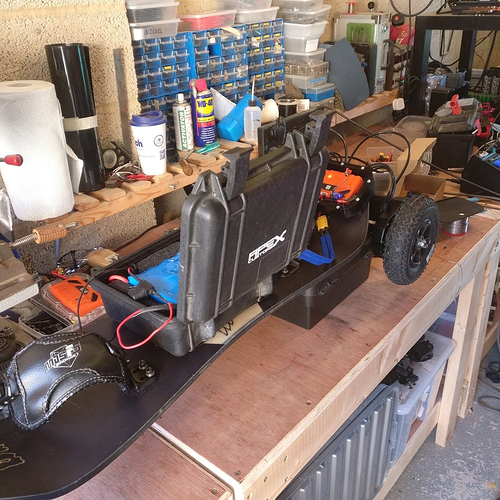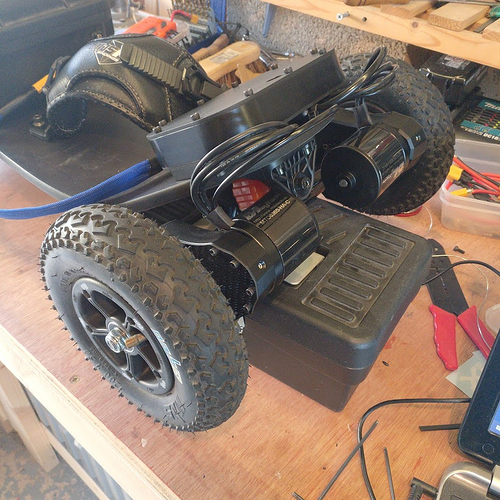 Even got to test out its strength a little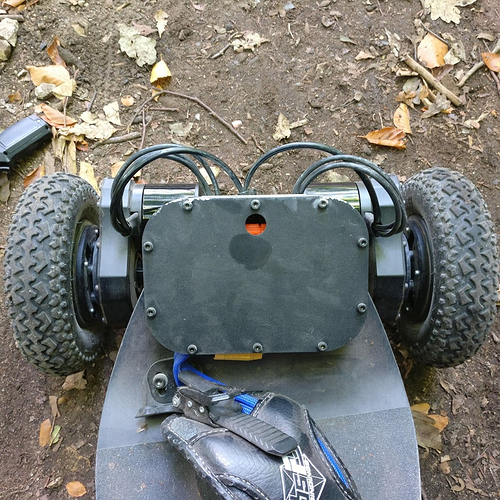 They Would indeed @RipTideSports!
@moon has the anodising sample so thats the colour we will be doing them in to start off with. We will also be offering some other finishes too such as CF etc.
So one of the things I need to do with this pack is fit a smart BMS… time to undo what I knew was going to be a nightmare
Eugh…
…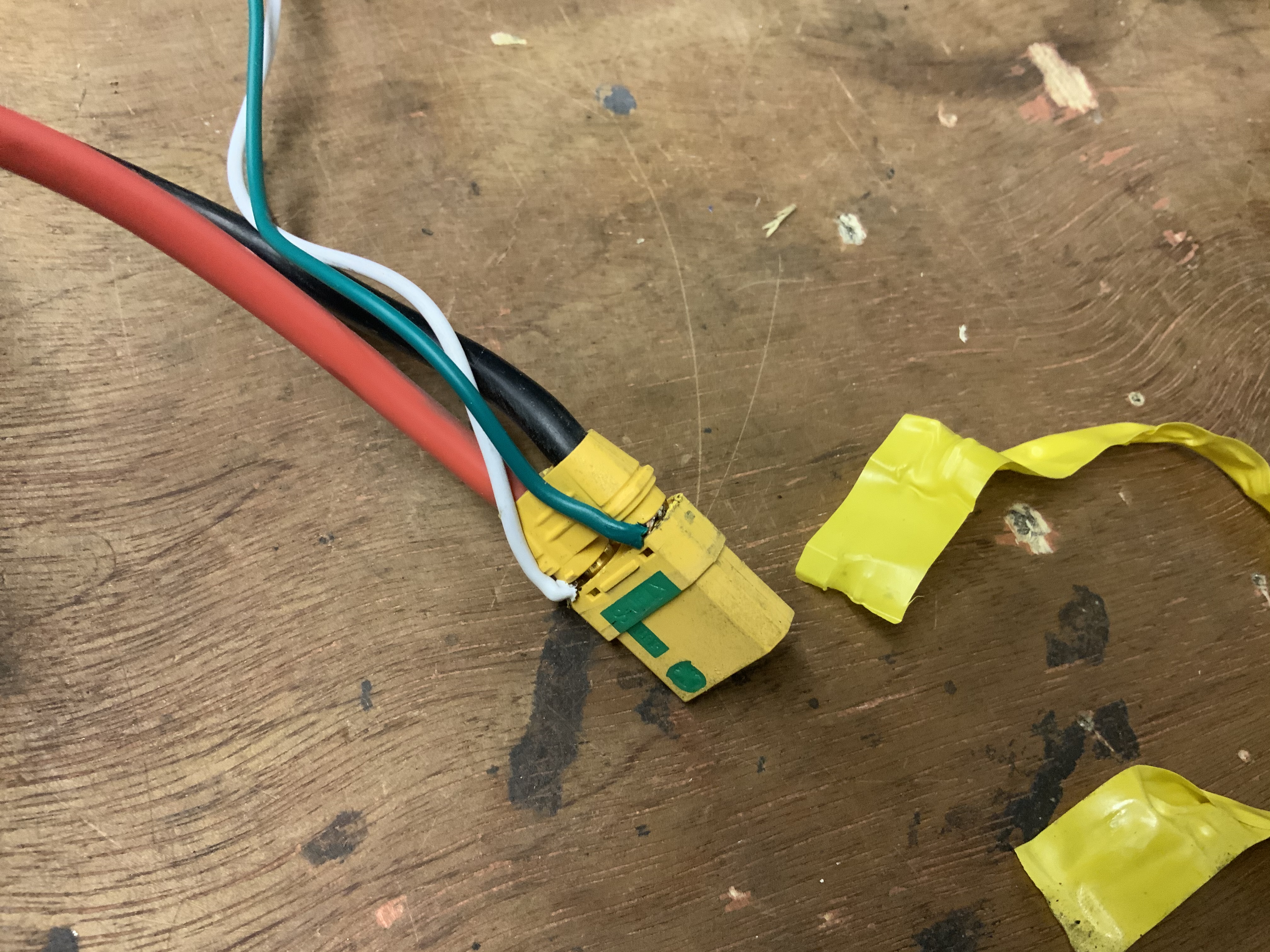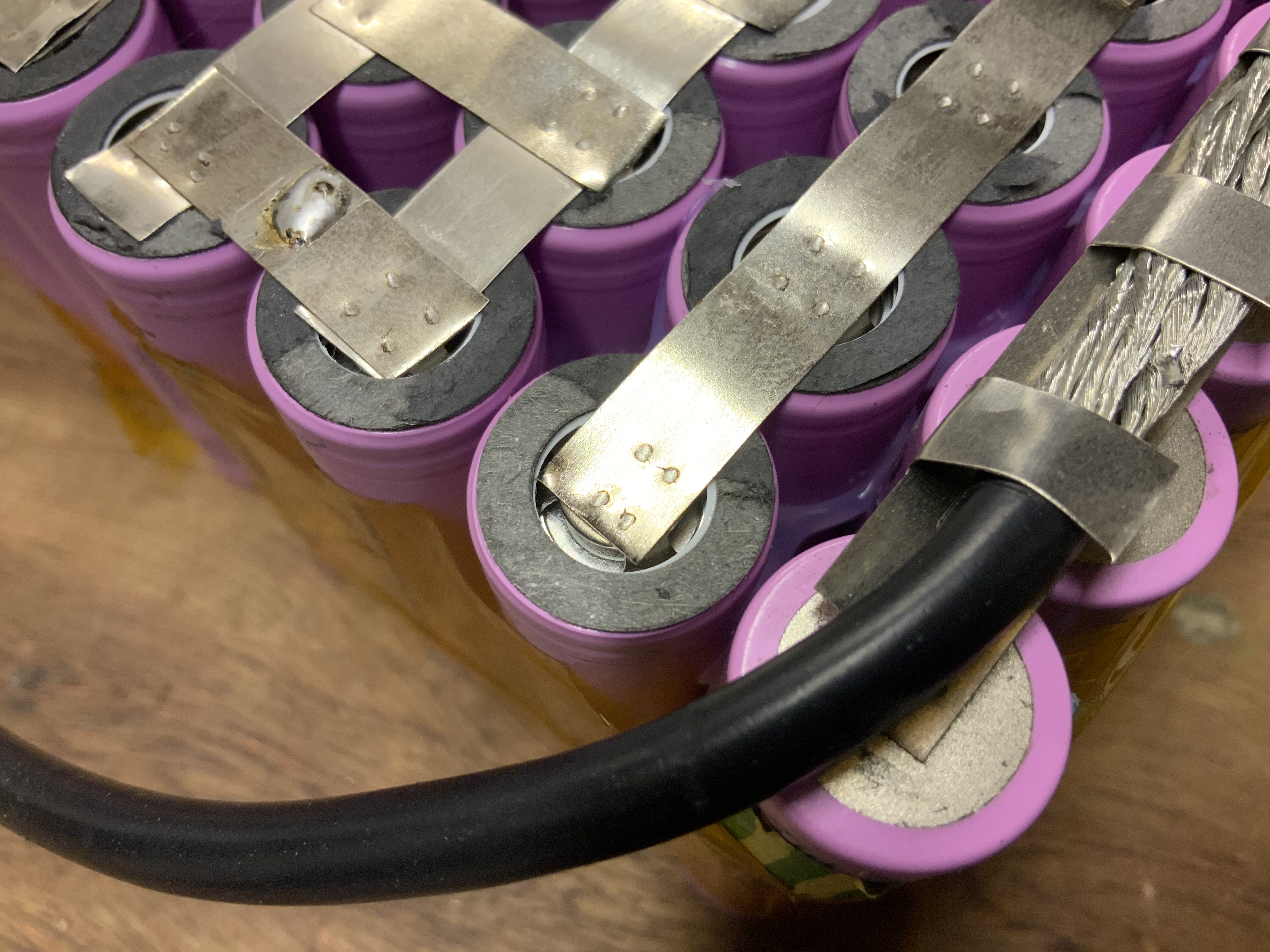 This is the shit I have to deal with and one of the reasons we are going to stop taking on work like this. I advised this guy months ago to have the battery made by someone who knows what they are doing but instead they cheaped out and this is the result. I'm thinking about refusing to attach the smart BMS if I'm honest. I dont want to be associated with this pack.
You sure you don't want to slap an apex sticker on that badboy?
W
T
F
…
Hook the bms up and provide a stat dec saying you aren't responsible for anything that goes wrong with the pack.
That's not super happy fun times
Yeah ive been thinking and thats what im going to do.
It's a shit position for you to be in, but best to be as open and transparent as possible with him.
I only fuck with shitty batteries for science or for my mates who know they should know better but like to roll the dice anyway
Its easiest to just say no from the get go.
It's a perfect way for you to throw in the " you should have just let me build it for you" line
Oh god. This us the exact reason why people should buy from reputable battery builders.
There are points on this pack were almost full pack current is going through single nickel strip.