The votes are in, and after a tough competition, we have our three winners. They are:
PoastToast with the 2poast2mote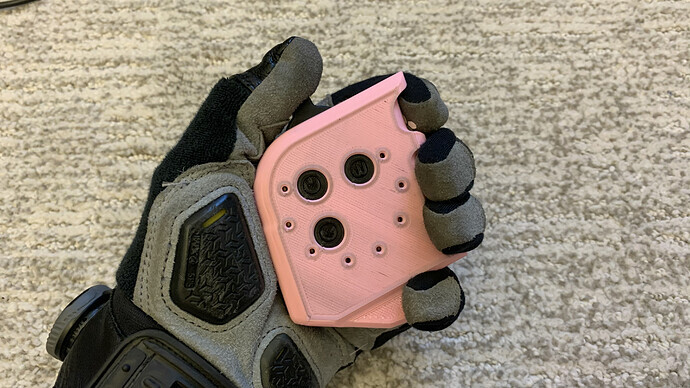 R32Tech with Bat Wing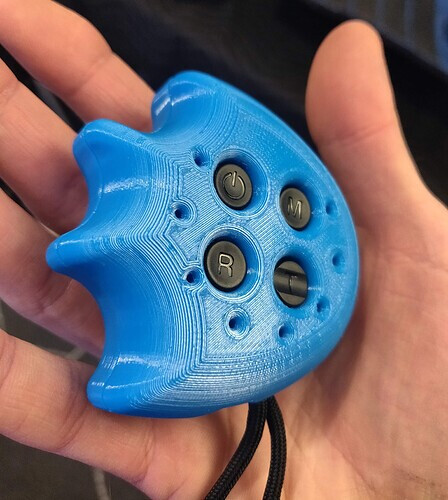 Tomiboi with nugPuck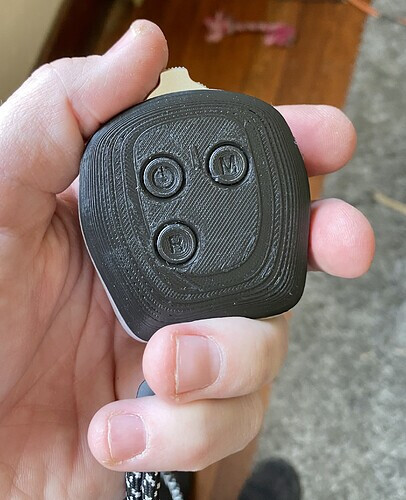 As mentioned previously, each of the 3 winners will receive their own Remote Shell design (complete with PuckGuts + Receiver) printed professionally via MultiJet Fusion Nylon process (in up to 2 different colors of their choice) + additional Shell sets of the other 2 winning designs via the same printing process.
But given the quality of the remaining two entries, they're not working away empty-handed. As a refresher, they are:
DougM with the Hoyt Pro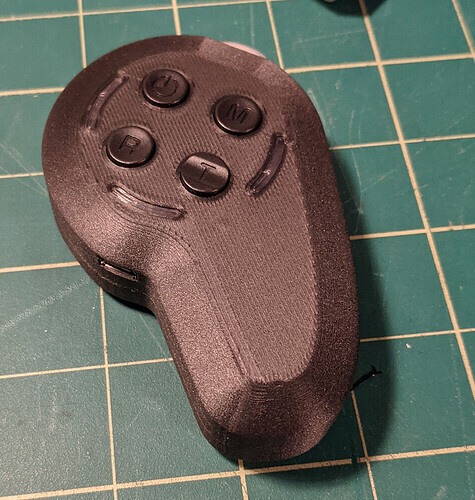 Redeye with the Puck N' Trigger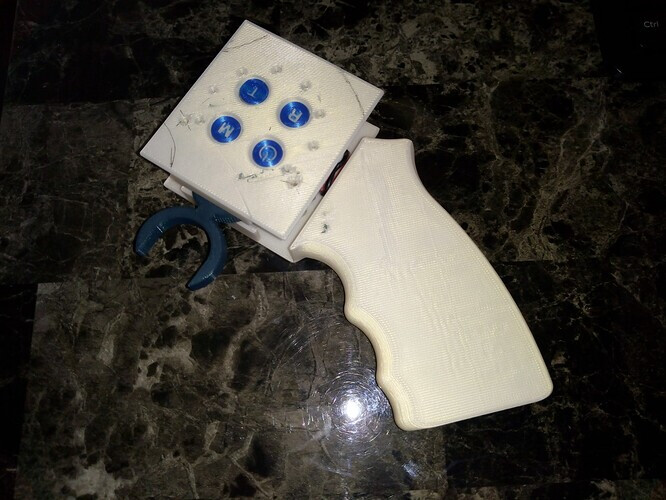 Both of the runners-up will get their designs printed in glorious MultiJet Fusion Nylon!
So congrats to everyone involved on a great contest, and thanks for your creativity and effort.
Cheers!
(If you want to check out the contest after the fact, go here: Hoyt St. Puck Remote Design Contest Voting)