Oh, good. Still trying to figure out the "add to calendar" part. Thanks.
I'll be there for the first 30-45 mins. Snow tubing birthday party after for little man.
We're not invited?
Glad you're popping in for however long.
Come on down! Cosmic bowling style, should be fun. Lady has always gave me sideeyes trying to tube for a bday party, but finally caved.
A Saturday??? I'm supposed to be out riding then!
We vacillated between Sat and Sun. I'll bring that up as a topic towards end of call.
I cant make this one
my weekends are property of the gf. I'm sure y'all wont miss me, but I will miss you
Question
Up top it says 2pm PST but the email for the event I just got says 1AM EST.
WHICH ONE DO I JOIN?
ill wait if I have to…
Edit:Just got bills other email. Move along.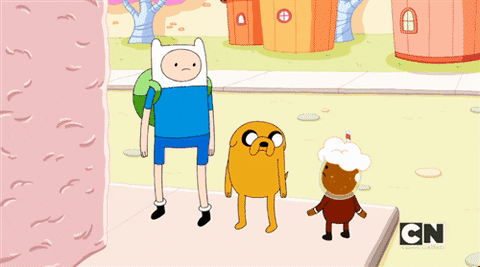 You know how Grandpa gets on facebook.
I basically shit my pants.
Andrew's invite is the proper one.
Event is 2-3:30 PST.
Please post below if you did not get an invite.
Great to finally see everyone's faces! Thanks for the opportunity to hear what's going on and the path forward.
Wish I could've stayed the whole round today. Just had a ton of business to tend to. Tons of nerds. Loved it!