@kook what'd she call that ? an ultraboard… you got such a hardon for ultra boards…
don't know who updated my title, but i love u
It wasn't me, but it's a damn good one.
this feels like a @Zwak attack
looks like i'll be able to go to the beach will all my friend again! looks like i can dance with myself in public again!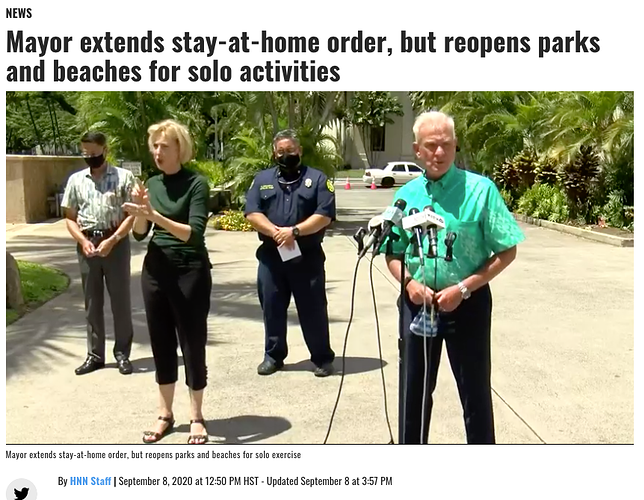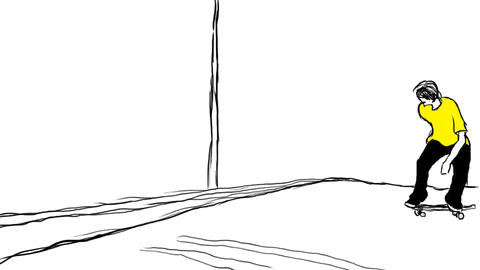 No, Zach, that was the old mod team.
Anyone in Europe wants to try ordering those to see if i am not hallucinating? The shop looks legit but that's a really low price for P42a molicells. 20pcs for 49€
@Taz
My first welding attempts.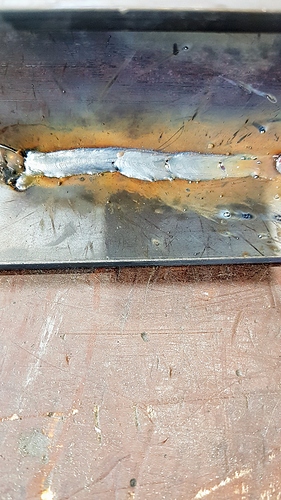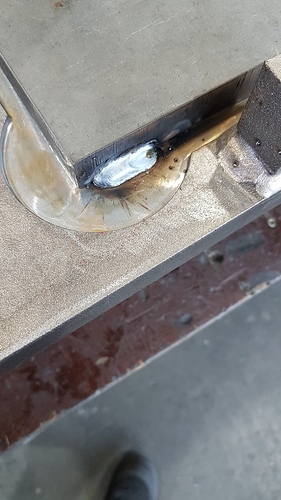 Run run run, run run run away.
woooooooooooooooooohoooooooooooooooooo
…first post flagged!!..
You can't just go around posting dick pics dude
it reminds of the chocolate dick I bought my nan for her 69th birthday
My first weld was worst but to be fair it was aluminium. That shit melts like butter. I used to make roobars while at uni.