If you find a vendor that goes above and beyond, share it here.
I'll start:
A few months ago, I needed some socket head hardware and being based in Asia, went to AliExpress as usual. I ordered from a random store, expecting the usual month-long wait.
10 days later, I get a small parcel from this shop, which is the fastest free shipping delivery ever for me from Ali.
The hardware was decent quality, and comes with a free allen key, which is a nice touch.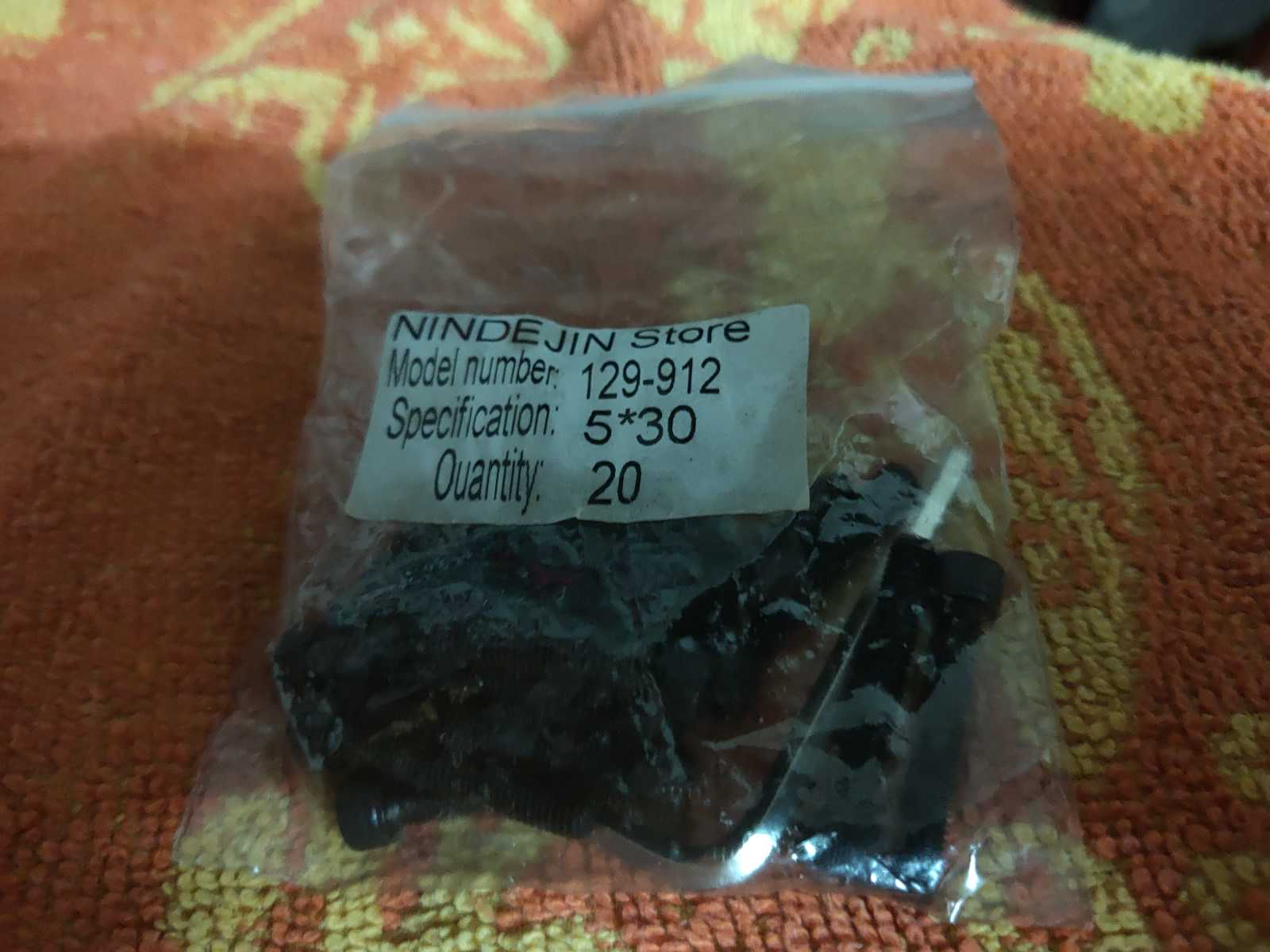 I've since ordered 4-5 things with the same great response.
(Don't buy from that link as it is linked to my account. Only for info.)
That first review. 🤦🏻