Hello. Anyone here are able to machine hubs for 6 inch tires with abec and kegel core?
I saw moon had something in the works some years ago. Something that would fit these m1 adapters from boardnamics would be awesome. Willing to play premium price for that. And i'm pretty sure others would too.
Bn abec and kegel adapters.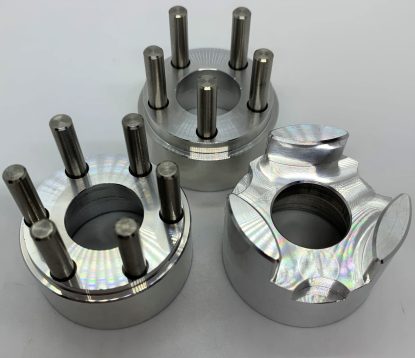 Moons idea here wouldnt fit these round pins on boardnamics adapters well.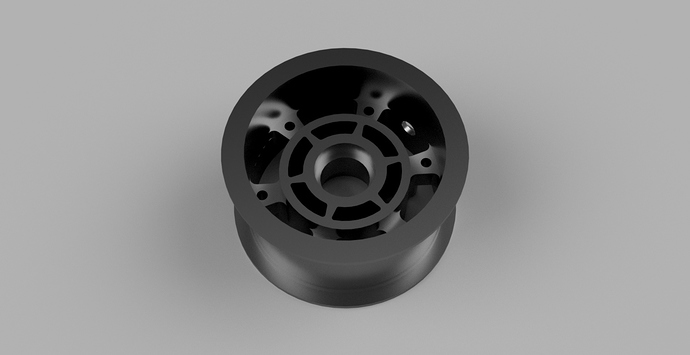 They would need to have something like the original abec core or 6 round holes.
Is this doable? And since the interest is so high, why haven't they been made yet? All i have seen is infinity hubs, but, because of the design they dont fit bn m1's so well.(I don't know why. @Abusfullofnuns maybe know more?)(Hope it's ok i tagged you) But even the infinity hubs got ALOT of interest. So there is clearly a market.