Welcome to FreeSK8 forum, take a minute to introduce yourself
@BBQGhoul
Welcome to FreeSk8 Forum, take a moment to introduce yourself
Hi!! I've been friends with Wan for quite some time and he's gotten me interested skating. He said this is a great group and I'd be happy to help where I can!
Hi my name is Justin and I like skateboard.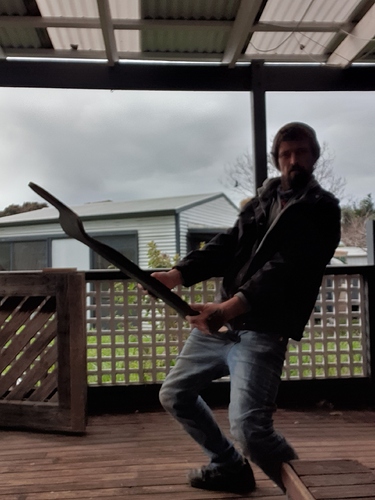 I'm Al. I very like sekataborad.
I've been riding boards for 20 years, riding esk8s for nearly 4 years, and building esk8s for just over a year now. I am a carpenter by trade and love nothing more than getting my hands dirty.
I started my building adventure by reading forums/watching youtube/researching internetz solidly for 6 months before I attempted any sort of build.
At the start of 2019, I had never touched a soldering iron, never played with fibreglass/carbon/resin, had zero knowledge of electronics or batteries, basically a total noob.
18 months later, I am proficient in building quality battery systems, fibreglass enclosures, deck skinning and reinforcing, as well as complete esk8s.
I only have the community to thank for my progress! (And beer. Ever thankful to the beer)
Hey, I'm Andy… I like mountainboards…
Skateboards are fun too.
Andy is in da house! (Price of entry is IceCrusher.)
@Tamatoa is here!!! let the Likes begin!
I'm winning. I am determined not to let Tomato Man beat me.
Damn you liked that so fast @Wandagoner I thought it was Tomato himself
he taught me well. those of you living on large expanses of land just wouldnt get it, amirite or amirite @Tamatoa
Hi everyone. My name is Andrew and I'm an-
Err. I like skateboards.
Are we doing this right? Shouldn't we actually say things?
Photos are where it's at. Saying things is for chumps.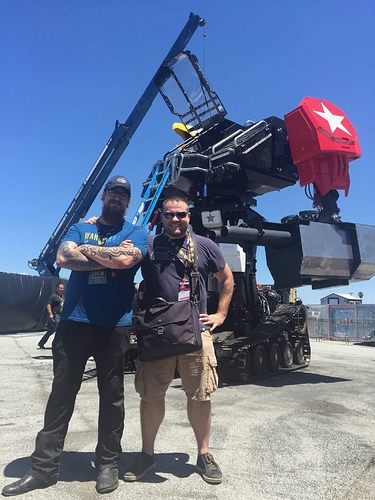 Sweet I'll start. I have no shortage of pictures of me with gigantic robots that I love to post on the internet in a thinly veiled humblebrag.
Here I am shilling it up for Intel, our corporate benefactors at Maker Faire that year.
PS: I used to build smart robots. Now I build dumber robots that I stand on.
He's gaining traction!

I'm getting that badge before some genius decides to up the numbers like on esk8News.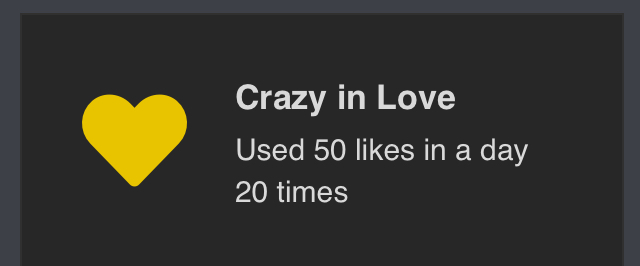 Besides none of you mofos sent invites, i was surprised to find a link planted in a freesk8 topic could have missed it.
I think this place doesn't have all the main gifs yet so here is my contribution.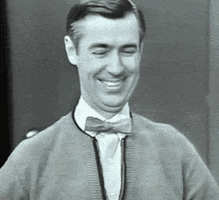 Ooooh i think i have the power to up that number.
I can leave it as is, but it'll cost you beer.
Come on dude I only need 20 days. All I can afford right this moment is a virtual
.