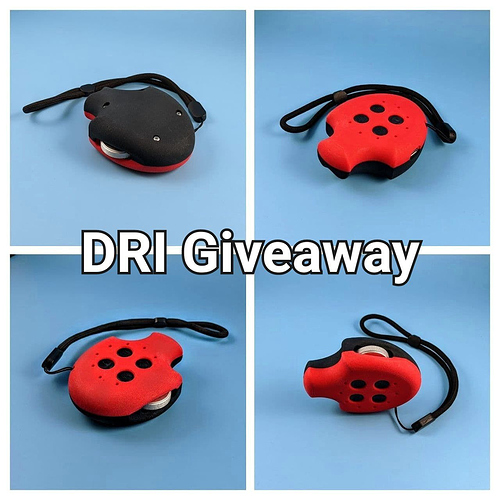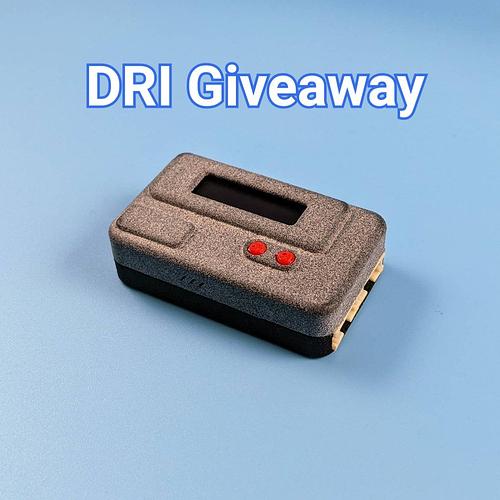 We're holding a Solstice Giveaway!
Simply tag a friend in the replies below and you'll both be entered in the drawing. On Solstice 2020, December 21st, we'll draw two names from the pool & the first will get their choice of prize. You can do this on Instagram or here, but only one entry per person is allowed.
What's being given away? A custom Red/Black Puck Puck Bruce Remote Control & Receiver and a Robogotchi Deluxe & GPS Module Beta Kit.
Any catch? Nope! Good old fashioned free stuff. However if you're so inclined, feel free to check out our new @dri_freesk8 account and our friends at @hoytskate and give em a follow if you like what we're up to!
Happy holidays everyone! Stay safe out there!