It's not all electric but I'm going to post some stuff I found interesting, helpful to learn new stuff or just made me to go out for a ride and have a blast on lazy days.
Feel free to post some of your favourit content here as well.
One of my basics and some of the best mtb content I know off so far
Dylan Warren
https://instagram.com/radicalface?igshid=1gplqlkv23yzf
Mason Moore
Sooo smooth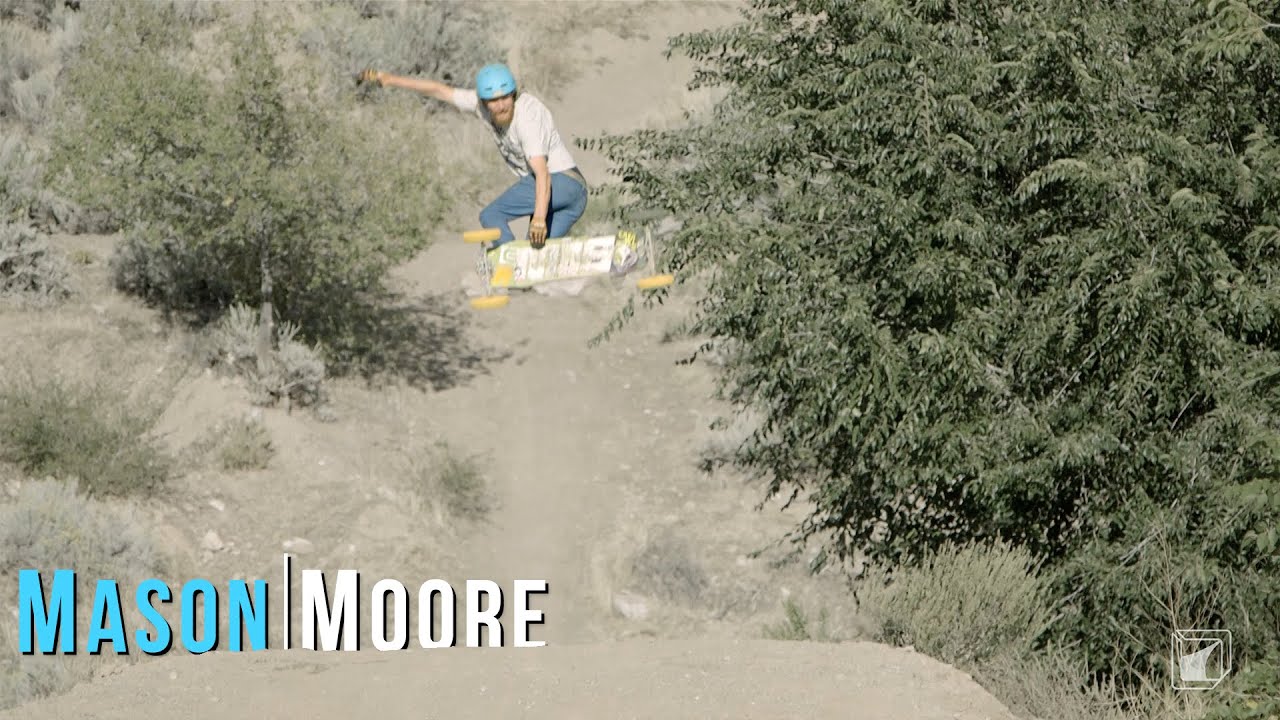 Perfect binding tutorial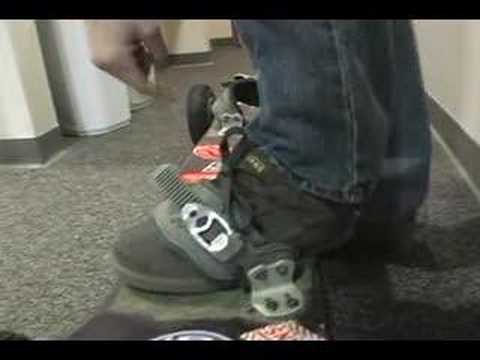 Perfect jumping tutorial
Be aware of mini unicorns
Nose control tutorial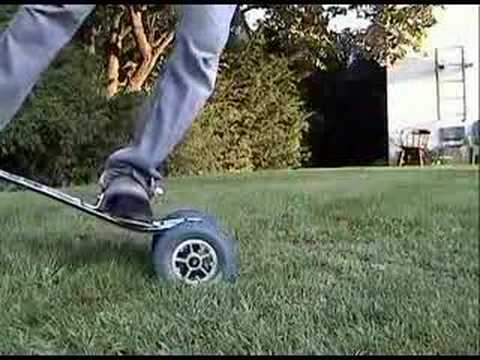 Some hardcore eMTB content from Etoxx.
I like especially the old clips.
https://www.youtube.com/channel/UCTiFtpdd0nVU915rn5Klpow
Not to forget about our @Lee_Wright
Love his reviews and nice build tutorials. A big help especially for beginners to understand what works with what.