Hey dudes!
Seen something new and interesting? Share it with us here!
Just saw this on the MakerX instagram this morning.
I have used the SV6s in a 10s eMTB build and I was super impressed at the build quality for the price. I have to admit, I'm pretty tempted to grab one of these for science.
I wonder if 100a would be enough for an e bike??
I'm really looking forward to this and for people to crash their cars (with no injuries of course) so we can get our hands on whatever cells they are cooking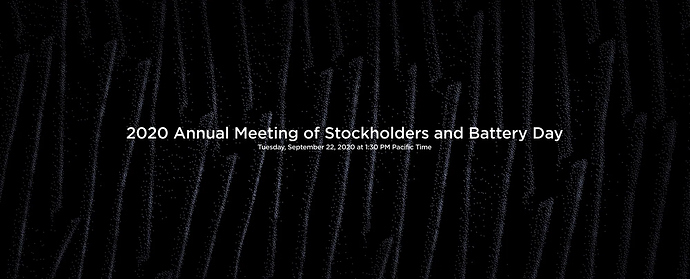 so is that 50A/side then?
100 phase amps per side. Not sure of battery
run it above 12s, for science??
Lol, I won't be doing that. I ordered one for a 10s build I'm working on, will likely upgrade to 12s in the future though.
I do not like that the sensor ports are on the opposite side of the phase wires. Like this you need to route the sensors wires around or over the case.
Guess you will run HFI, so nothing that should trouble you
Augh this bothered me too. I imagine it has some electrical noise benefits but I really could have used that extra two inches on my Go-foc Retro for the sensor wires to not be as tight