On the same accord, friendly reminder to everyone that all categories are on-topic aside from The Watercooler.
If you want to make an off-topic comment on an on-topic category, link to it right here in this very thread and comment away (just like you do for the Pictures only/Reply to pictures only)
Do your part, citizens!
I blame my Cajun descendance
@Flasher bizarrely enough, you follow this rule better than most.
When I have an offtopic comment, I try to find an opposing on topic response to add to it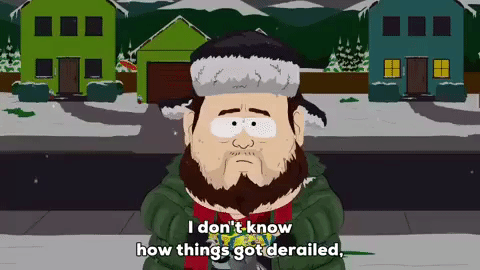 Not you. I was applying old forum tools in the new forum.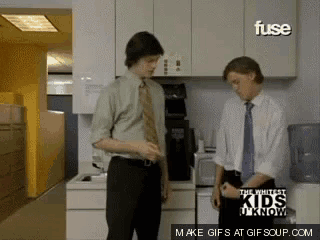 Oh my god. This literally tells me everything I need to know. Thanks man!
If we are talking vesc tool you treat each side as separate. You would take battery max based on construction and take half for the actual vesc tool value.
Both battery current max and regen.
But not the overall pack values right?
Like capacity for example