This is still a dream at this point but I like thinking about it.
heres the plan. Dual motor ebike, probably running a stormcore 100D for future HiS upgrades
Frame:
Some sort of cruiser for high speed stability. If you guys have suggestions for frames Im interested
something like this: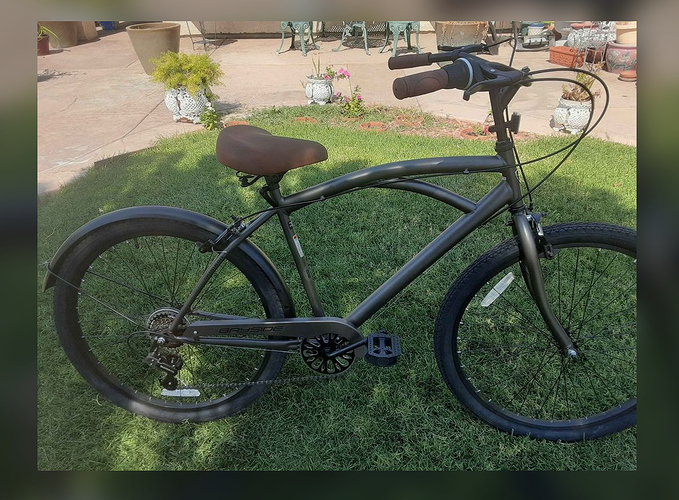 Battery:
The battery will be for now, the 12s7p f the qb26800 pack. I built pack to be able to split it into two flatter packs, so I can mount them in the frame.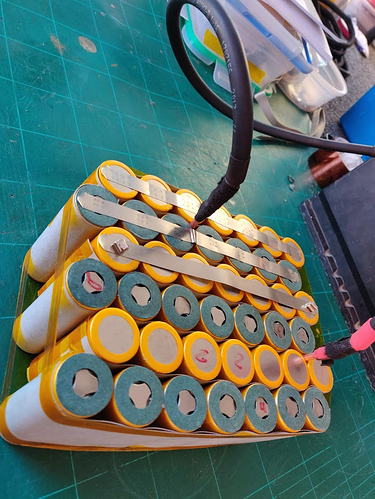 Brakes:
Gotta stop it. I figure with dual motors Ive got lots of ebrakes, but just in case, I would really like it to have dual disc brakes. Anybody have any clue as to how hard retrofitting this is?