ANNOUNCING THE THIRD ANNUAL CARVEPDX!!!
Where: Portland, OR
When: August 11-13th 2023 (Extended camping trip August 14-16)
Bring: You, your esk8. Come to Portland, one of the skate friendliest cities in America.
Cost: Free. Save your dollars for your crippling esk8 habit.
Carve PDX is an multi-day esk8 event set in Portland, Oregon and hosted by Hoyt Electric Skate, Defiant Board Society & Derelict Robot Industries.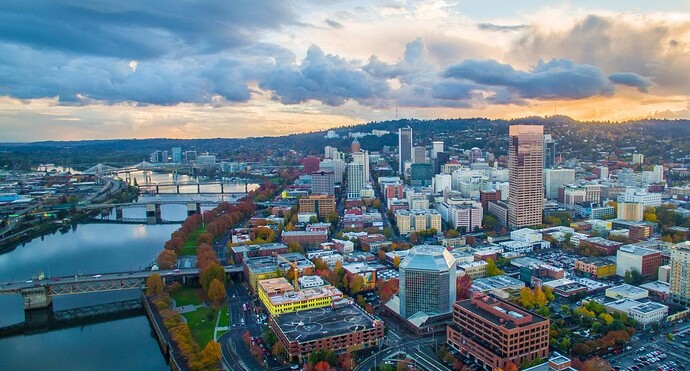 (Final product may vary from photos)
(
Photo Credit
)
Alright Party People
We are back for year 3 of Carve PDX! After a glorious first 2 years, we return to once again skate Portland and have fun with our friends.
Come join us for an extended weekend skating around the gorgeous PNW. Portland is one of the skate capitals of the US, with hundreds of miles of dedicated bike paths, trails, & plenty of streets to shred & hang with friends.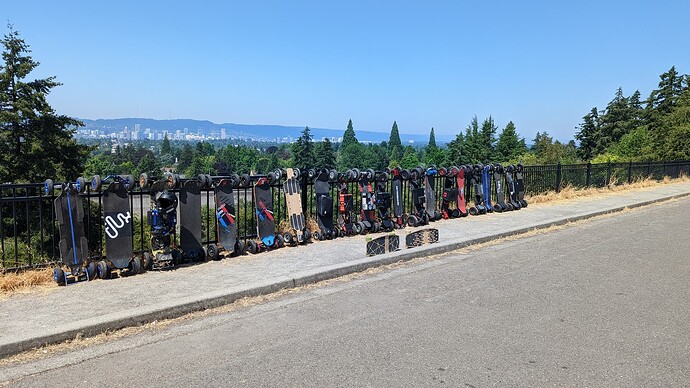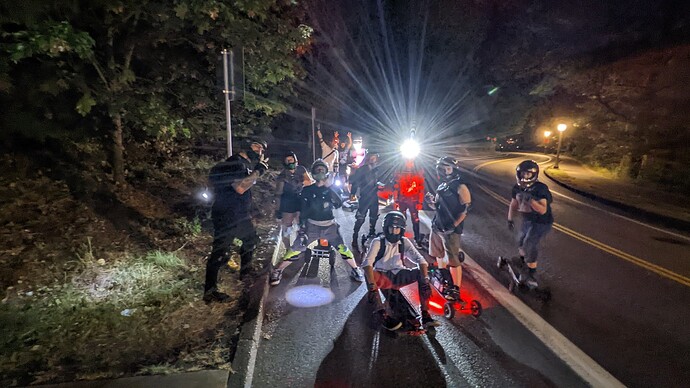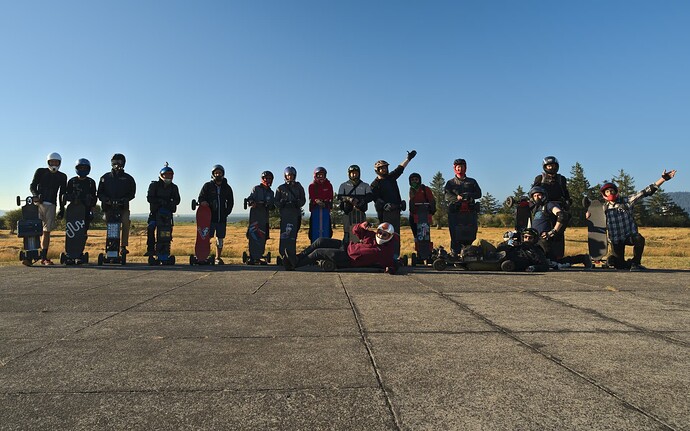 (photo credit
@rusins
)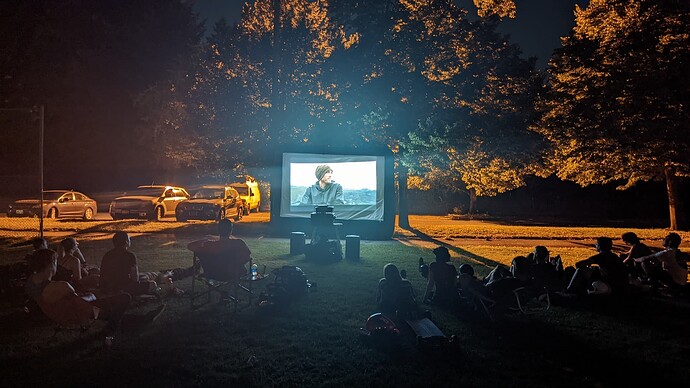 Here are some videos from Carve PDX 2021: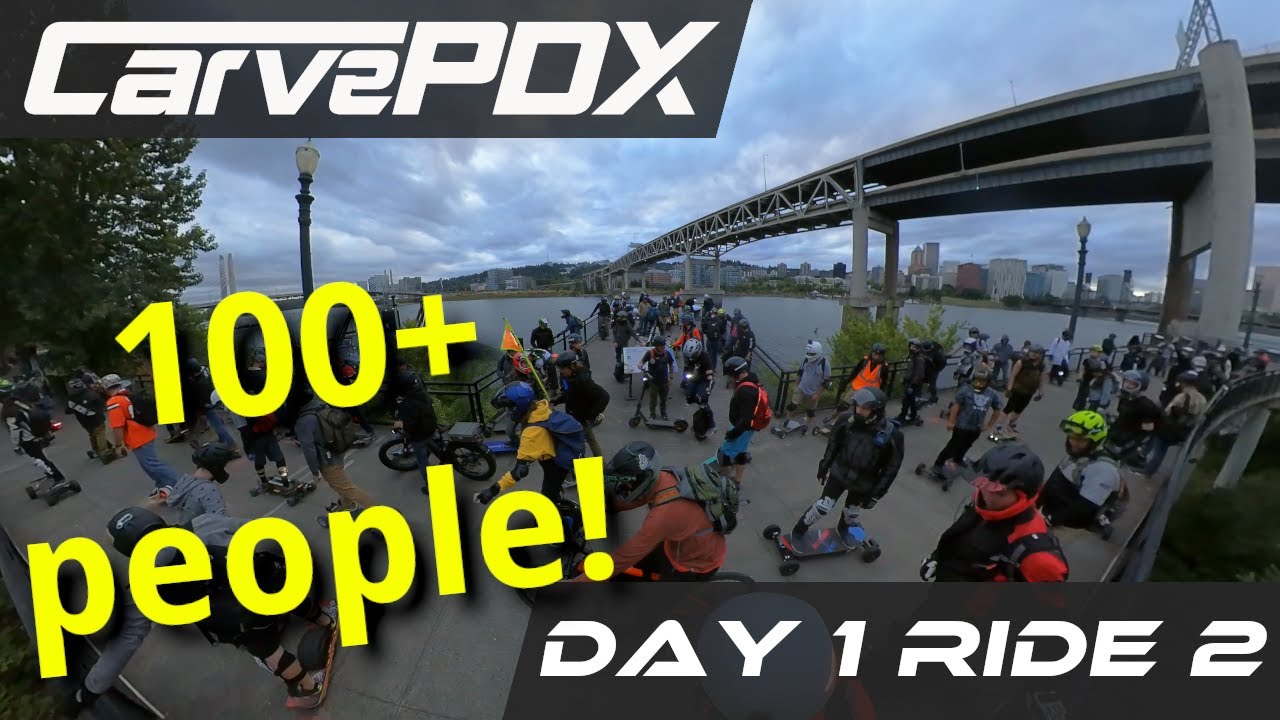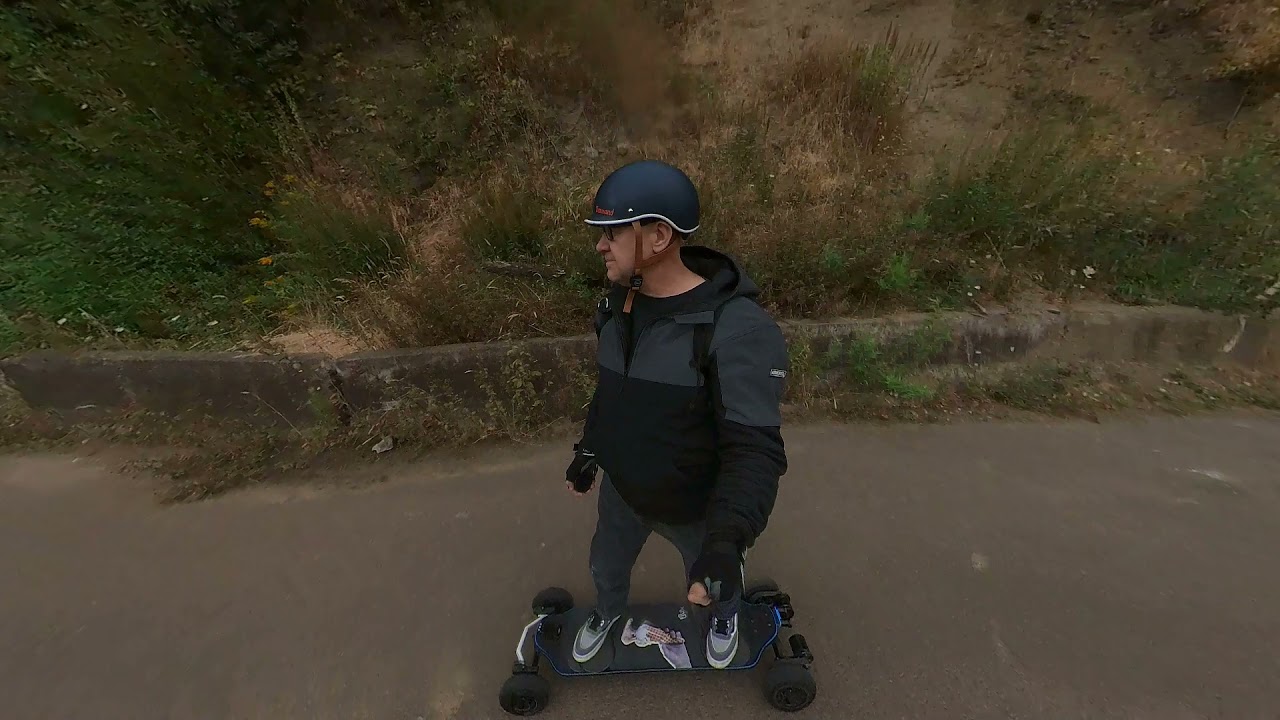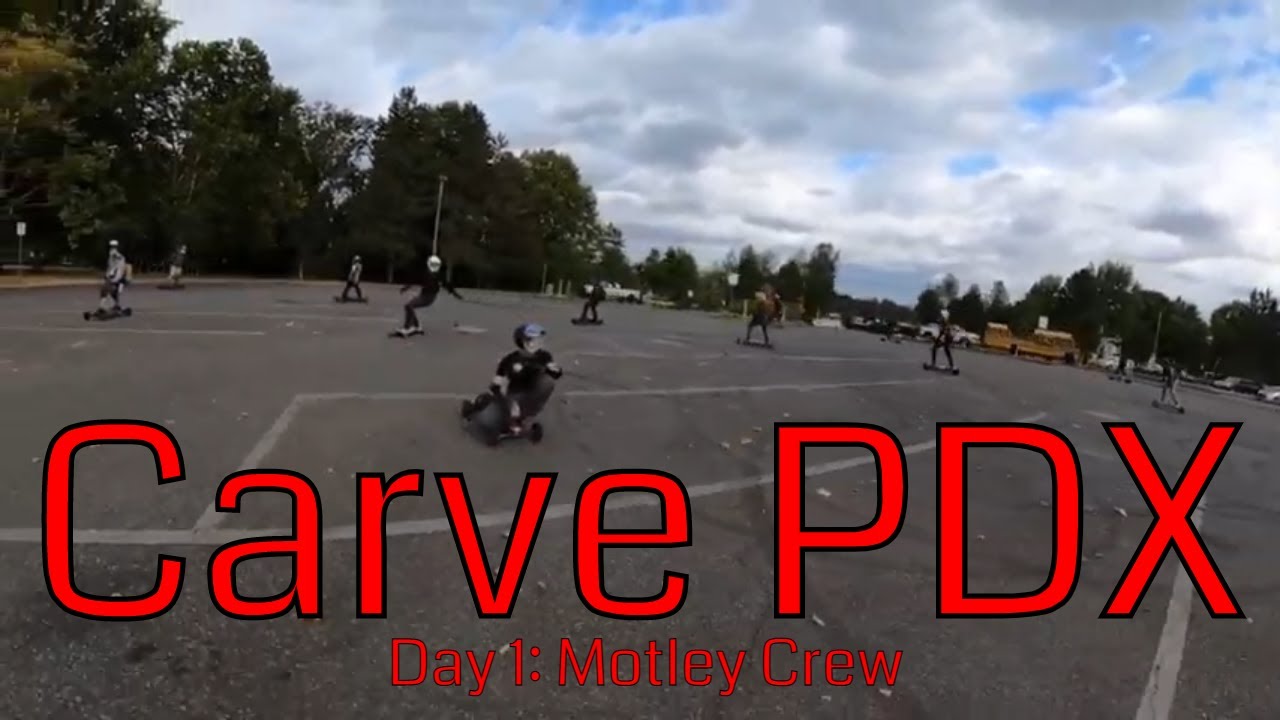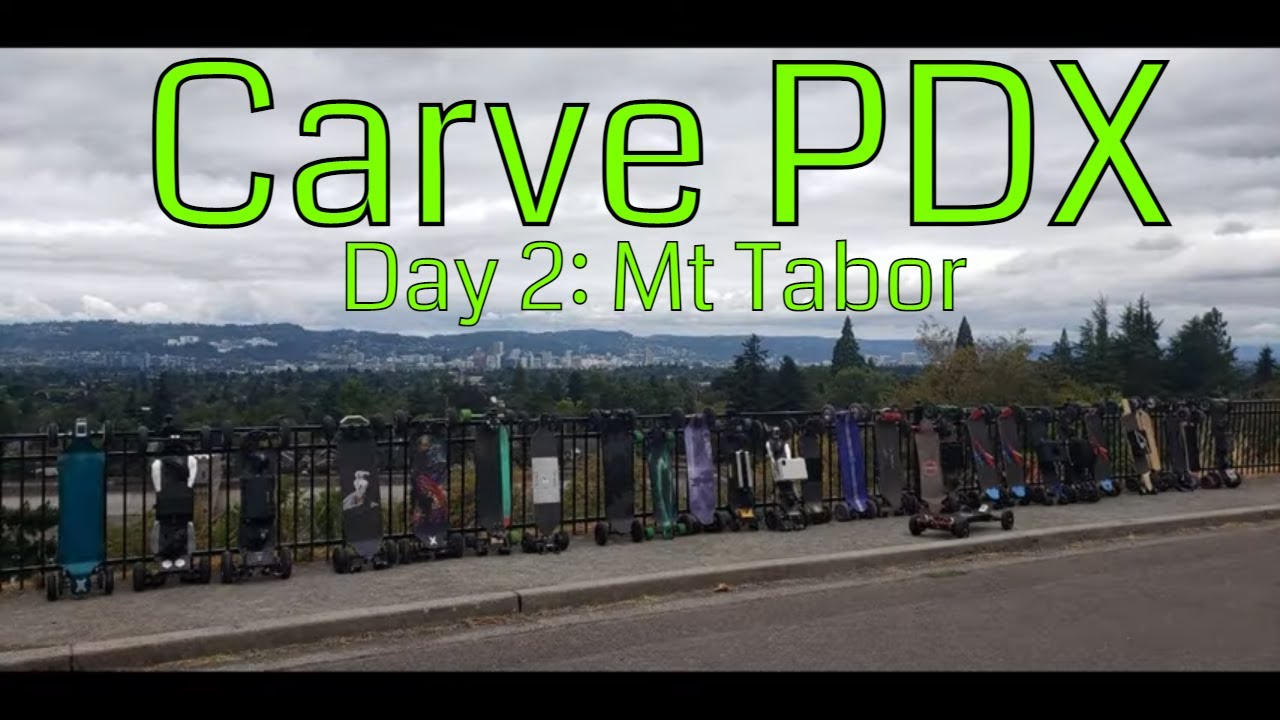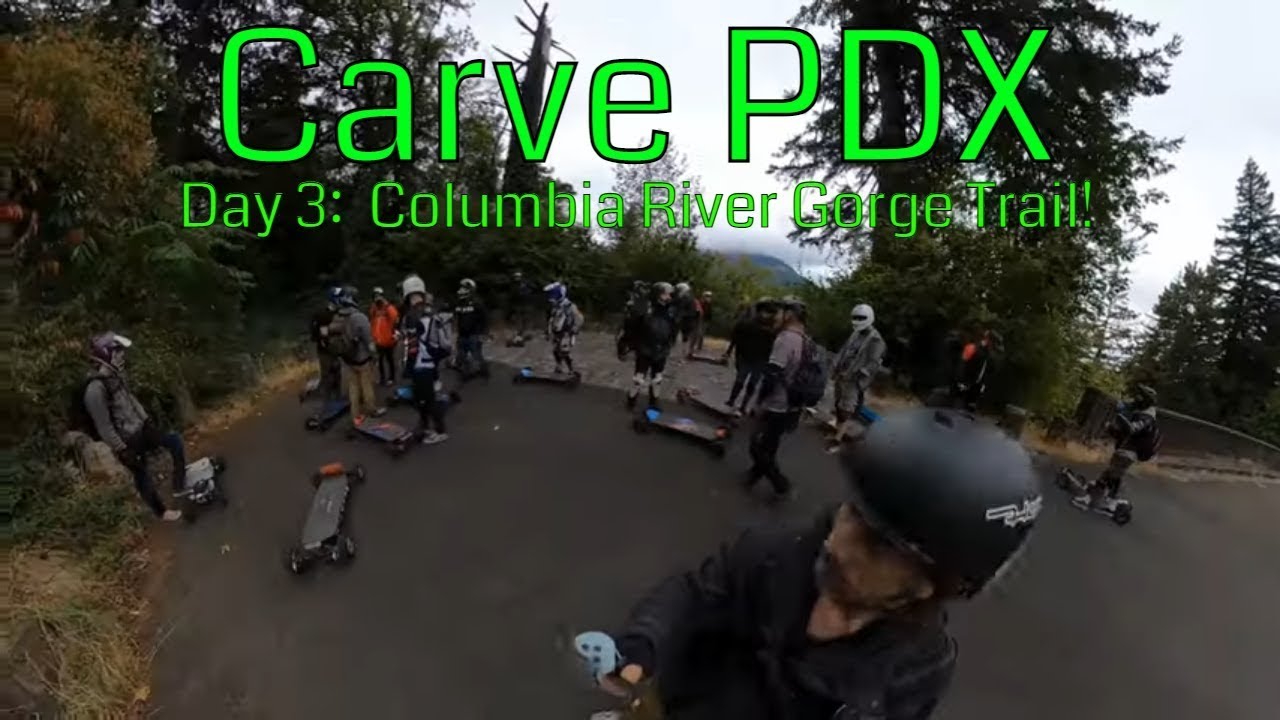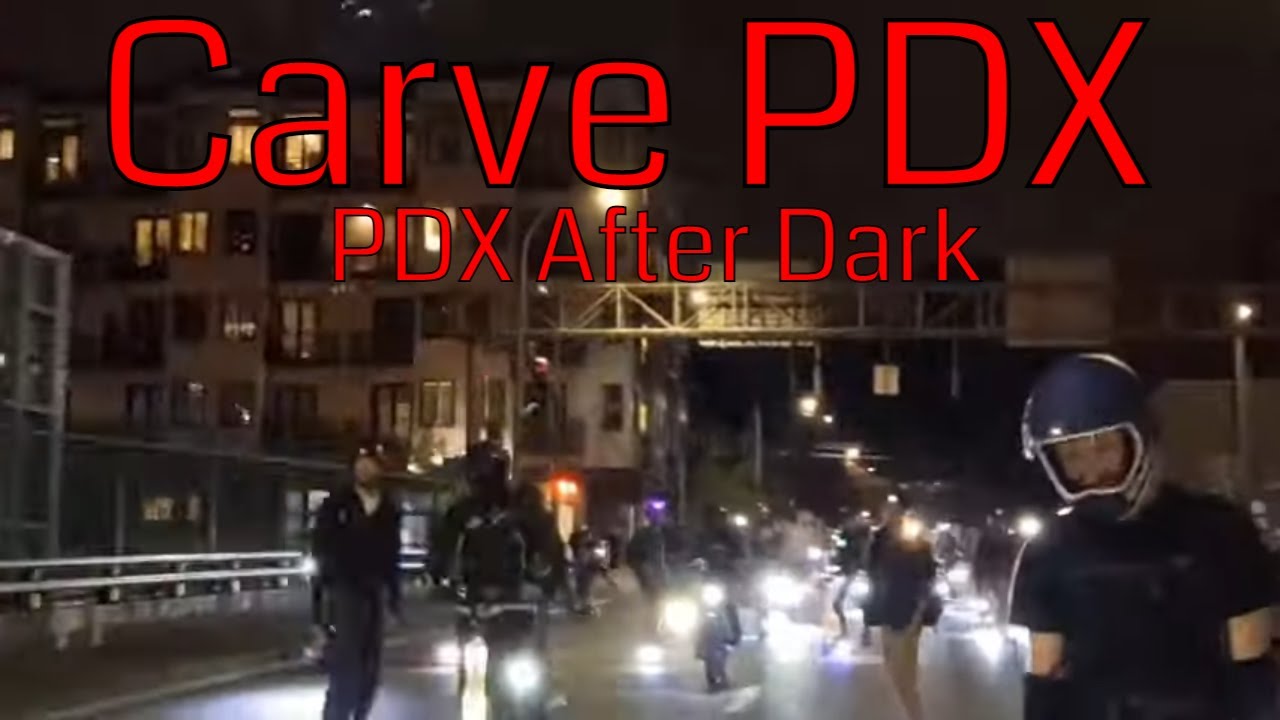 CarvePDX 2022 Videos: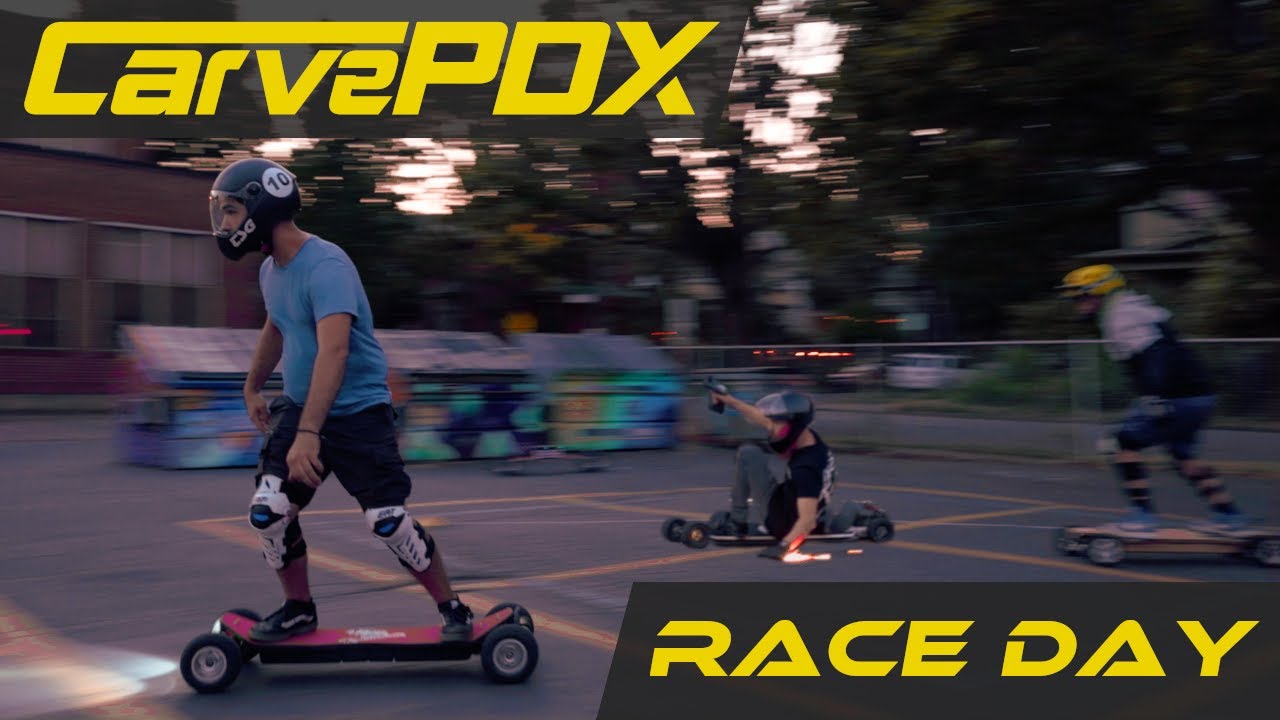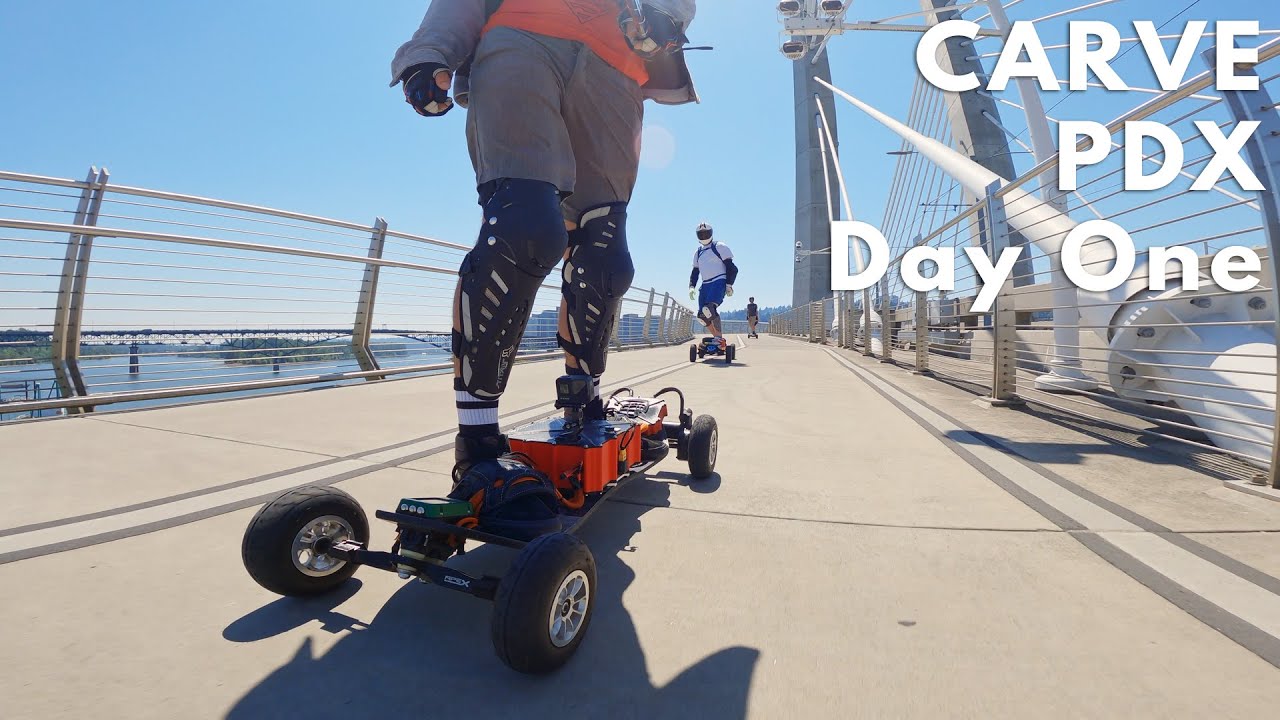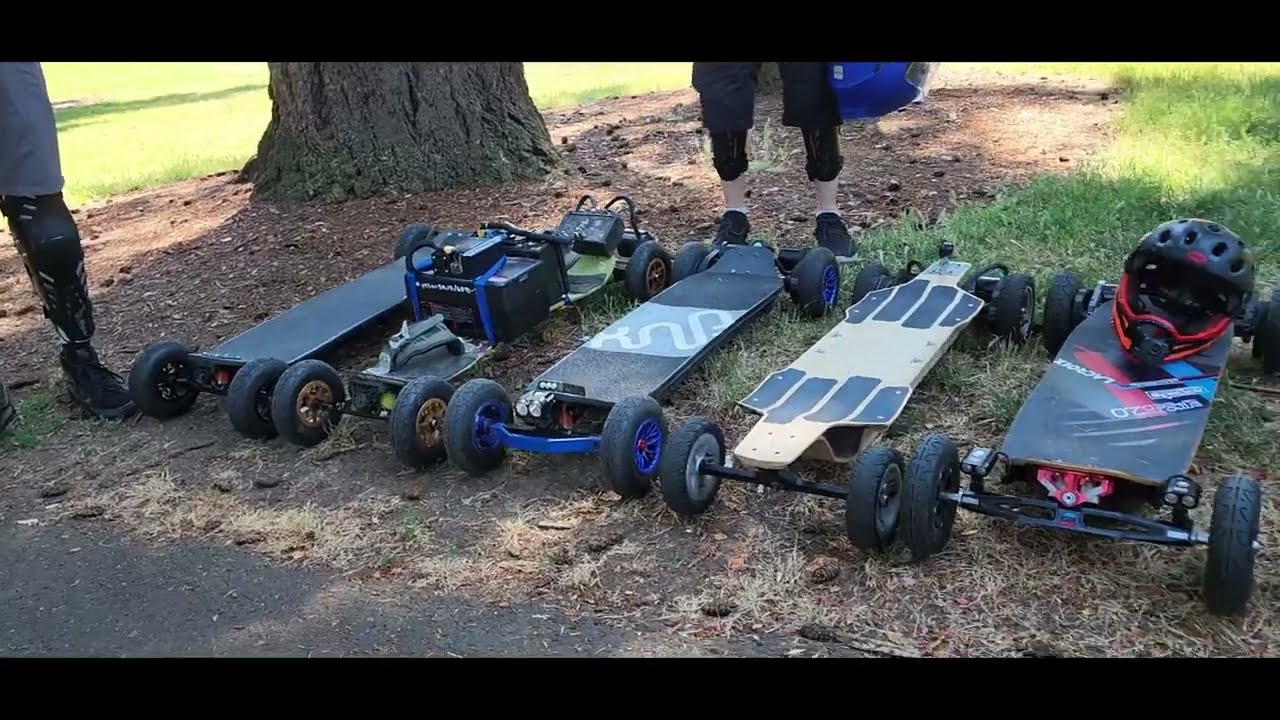 (big thanks to @rusins , @yeahthatperson + others for the awesome videos!)
To check out more photos & discussions from past events, check these threads here:
In Portland, you can legally street ride and are offered the full protections as bicyclists. Combined with an average speed limit of 25-35mph for cars, this makes a perfect environment for us to descend upon with our electric murder sticks.
Helmets are required and we encourage appropriate safety gear.
Daily event schedule for Carve PDX 2023 will be posted in the near future!
Thanks to @FreeSK8-Foundation, Hoyt Electric , LHB , Redember Boards , Metroboards , and Derelict Robot Industries for sponsoring. More sponsor announcements to come!
Portland Oregon is my hometown, and I am super excited to see everyone again this year + hopefully many new faces.
Sign ups are here:
Join us in Telegram for ongoing discussion & event announcements: Telegram: Contact @CarvePDX
Let's do this!