Whilst browsing hackaday i stumbled on this awesome 1/3 scale "hybrid" rc car.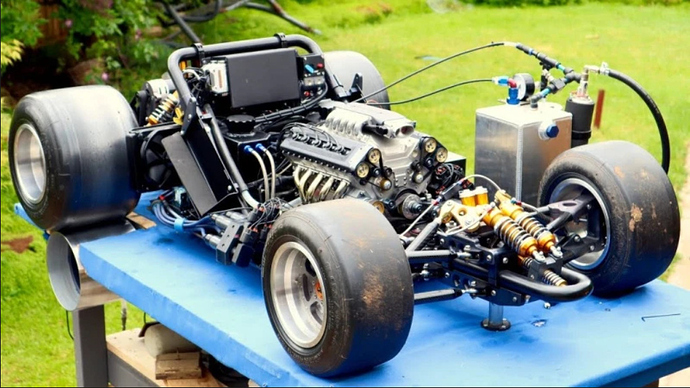 Its got a custom built 125cc engine but also seems to have a sneakey pair or trampa motors and VESC's tucked away in the back for a bit of extra power. also note the custom dual stage belt drive.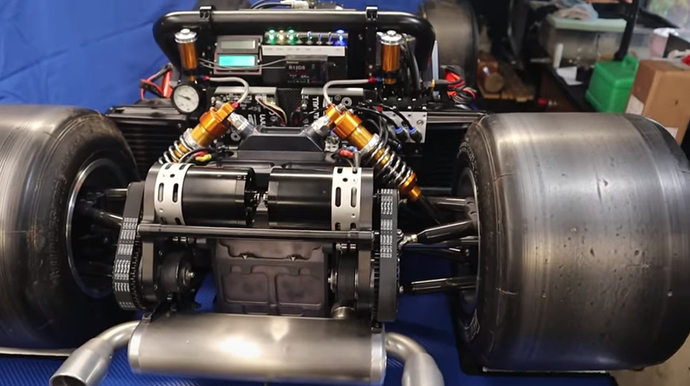 Figured maybe we should have a place to post non-PEV VESC creations.
Have you seen any sneaky VESC's out in the wild?