Like the one or other already knows, I'm a big fan of using an external smart bms for charging over the bms implemented into the enclosure/box.
So it was about time to design a proper housing for them.
On the left it's the V1 which is a bit on the bigger side, but includes a LCD voltage display. With it it's easy to check voltage and no need to always open the app. On the right side there is V2 which is more on the compact side. Really like how the V2 came out.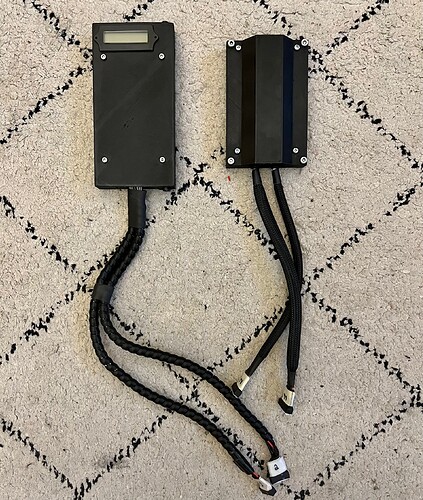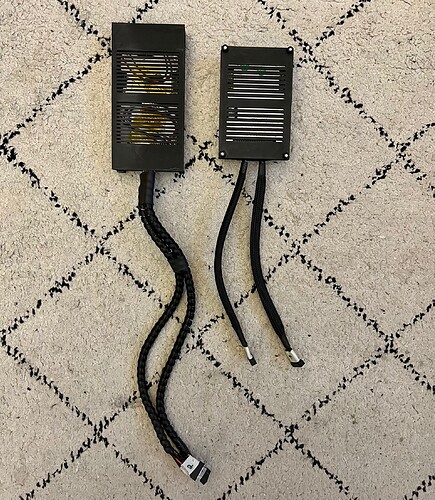 Also got me a new charger.
After I broke the display on my big balance hobby charger last year (damaged during transportation on a trip) I wanted something I can easy take with me on weekend trips without need to worry that something will be broken.
It's a 12s 12A charger which let me change the current from 2-12A depending on which pack I do want to charge and how much time I have for charging.
Not the most compact one, but is looking solid.