I want to securely mount my BMS in my battery, even though it will sit in a very stiff Eboosted Evo enclosure. I want it to be able to be safely used outside of this board if desired.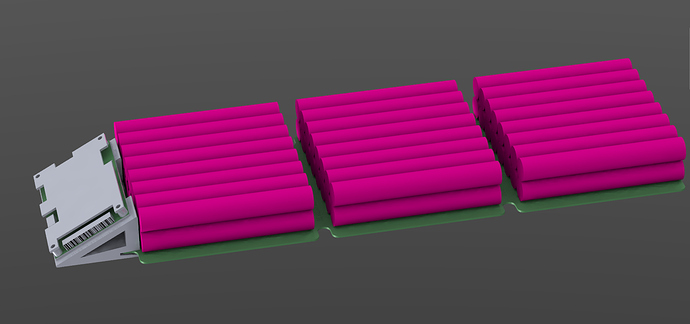 I wasn't really sure how a BMS is even affixed in the heat shrink but my solution is a 3d printed mount that holds the BMS in place and can be zip tied and taped then heat shrinked. It has holes to route the wiring that still need some tuning at this time, looking for feedback from you all!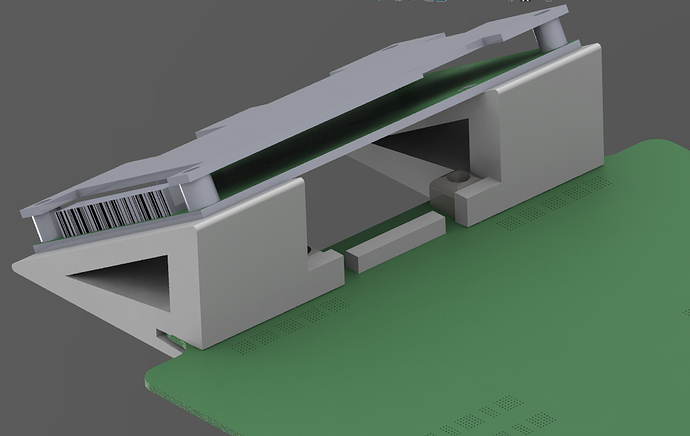 it is a two part print that slides on either side using the power elements to lock in and the tape and heat shrink keep it firmly in place.