So @Venom121212 designed this spacer for his @moon drives on MBS trucks.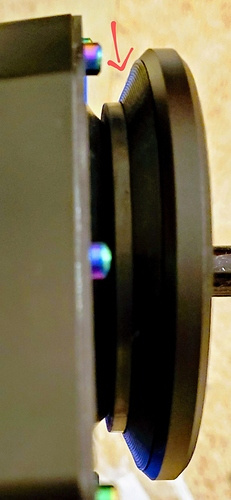 Due to variance on the MBS truck mounting. The moondrive instructions ask you to measure the space where your moondrives vs wheel adapter lineup and add appropriate spacers.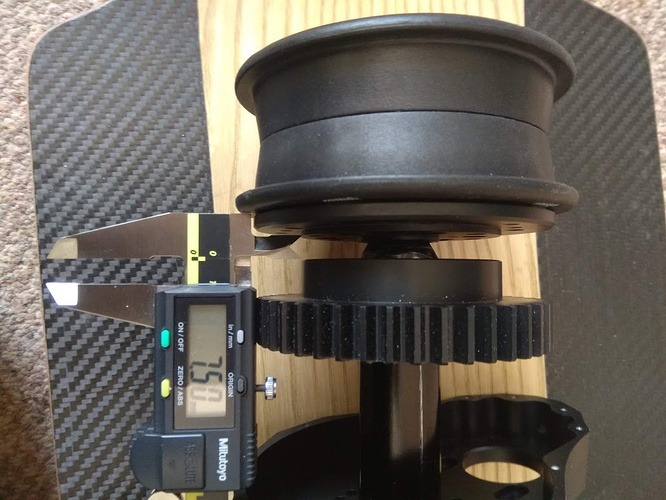 So the spacer needs to be varying thickness for different setups. obviously @Venom121212 can render STLS of varying sizes for people.
But I made a parametric version of it in openscad. so any size can be generated from a script. ( a very simple script… )
(note thickness parameter.)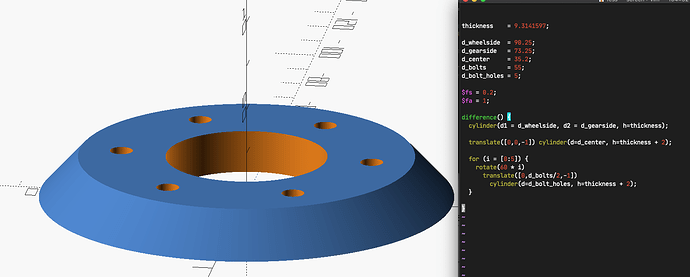 I'd like to publish this. ( Assuming @Venom121212 approves. )
Easiest would be to put it on thingiverse, and then it would be a customizable object people could use the website to generate the size they need.
but I'd like to contribute it to the freesk8 disapora of stuff if that's of interest.
@Andrew any thoughts there? any guidance?
@Venom121212 you too.