…on my lap at all times…
Righto cocks, I've been super excited about the robot's competition as he's been hyping it like forever and even tho I can't CAD for shit, I'm gonna give this a red hot crack.
The idea is to turn the puck into a trigger remote and seeing as I don't live in the US, I wanna do a pistol grip design that will house at least one, maaaayyyybe two 21700s.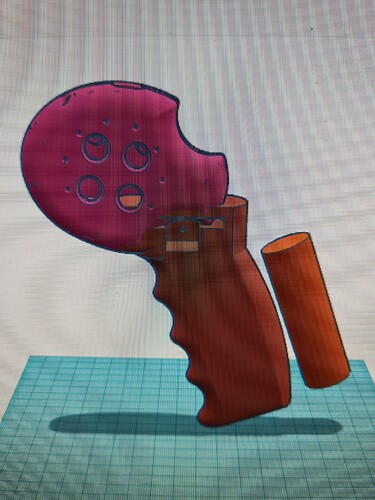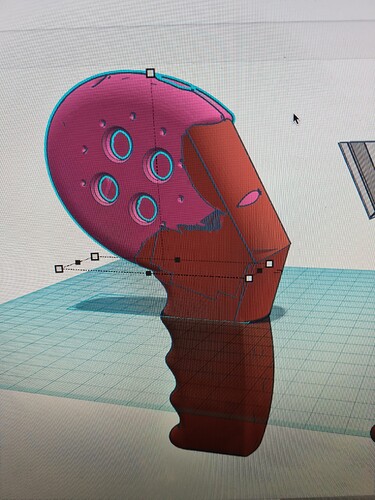 I started fucking around in tinkercad with my hack job technique of taking two pre-existing designs and smooshing them together.
After spending too many hours getting to what could be described as a design disasterpiece, I am scrapping this and I'm gonna start from scratch in Fusion and design my own from the ground up… to be continued…
Now where did I put all my spare time?..