Aight hoes, I did her again, this time with some improvements!
some-ish volume, but I made it more comfy to hold
I made a nubby bubby wheel just for 2.0, but the buttons stayed the saame
Hopefully it's a bit more big hand friendly!
It's ages easier to print with less weird geometries that could cause some imperfections
can't forget! she got a lanyard hole now!
As always, feedback is welcome!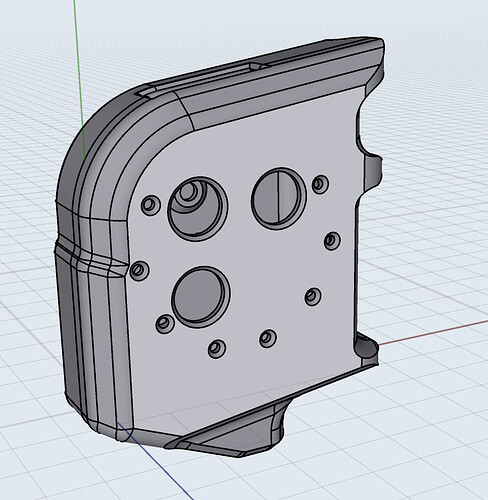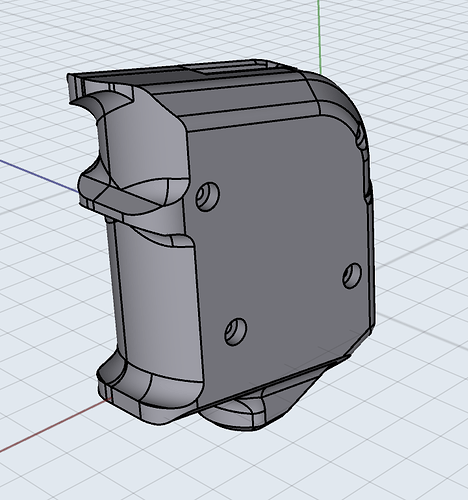 don't mind the dirty pink, I had residual black filament when I printed that
For those without a printer, just hit me up, I can send you a print!just let me know what hand you use, $8 per + shipping cost which should be about $8 as well