"Tu est un enculé"
Cajuns are east of me by quite a few hours
As long as we can agree that "Cajun Canadian" is undeniably a more accurate and hilarious name for the frenchies.
I'm used to
Alright folks, we've got some options here if you'd like to get a Puck, Puck, Bruce! Shell Mod Kit.
Have a few sets from Batch 1 still available here:

Batch 1 is printed in MultiJet Fusion Nylon PA12, Right-Handed, in a two-tone color scheme (grey top, black bottom).
Batch 2 will have a Lefty option avaiable as well.
If you'd like to go nuts with colors and/or would like something on your own time & dime, I also set up the top & bottom shells in our DRI Shapeways Store.
They have a number of colors, all printed in nylon available, just costs a bit more
Seriously, not kidding.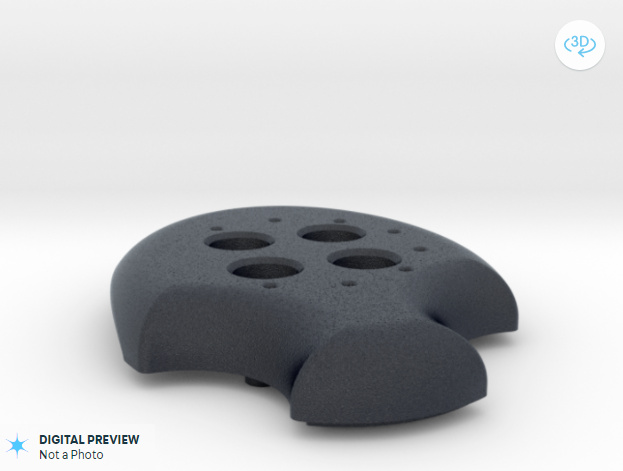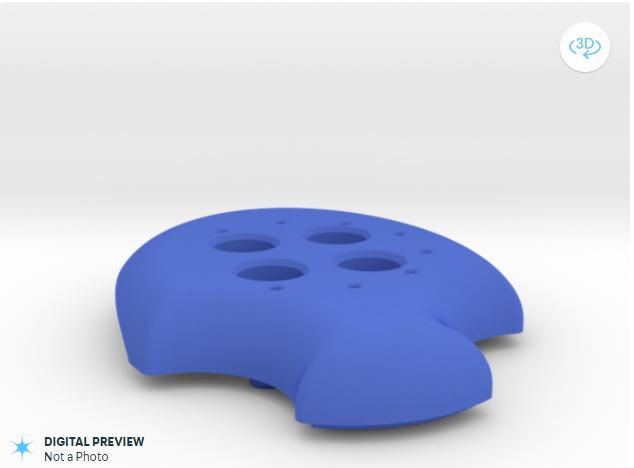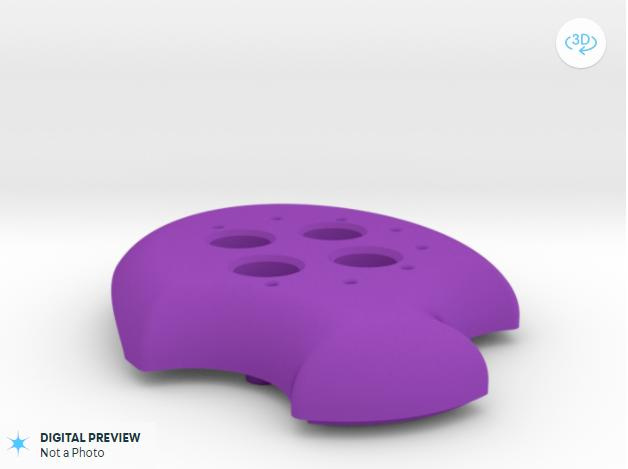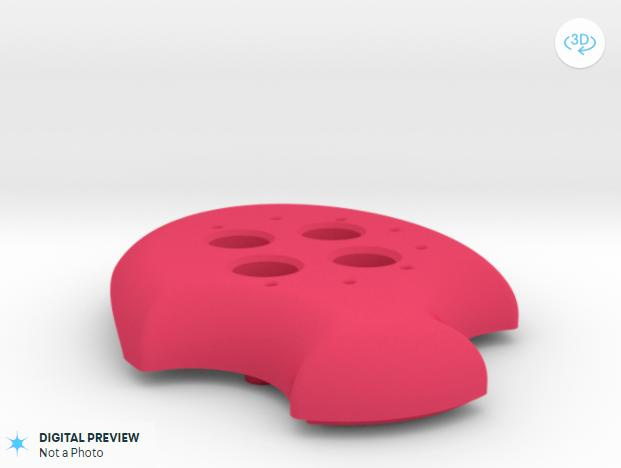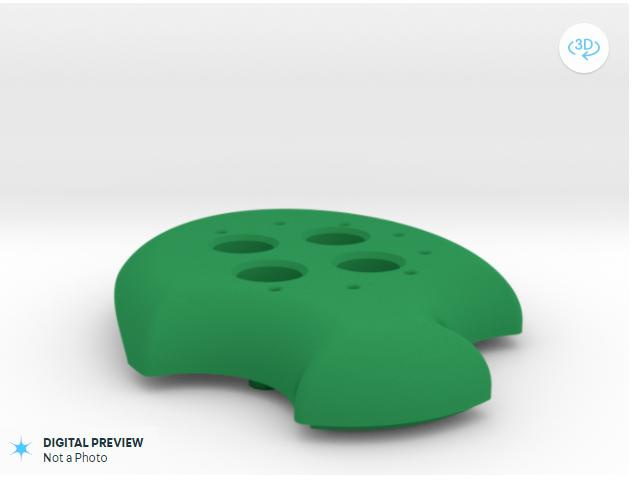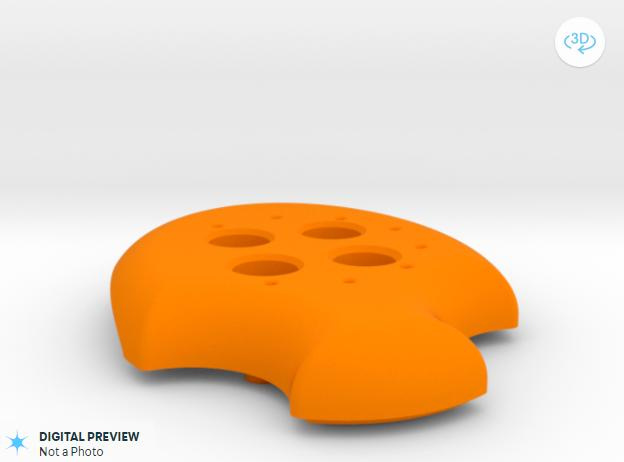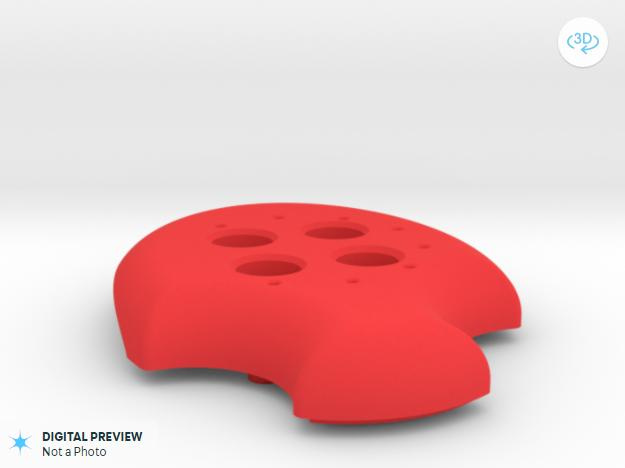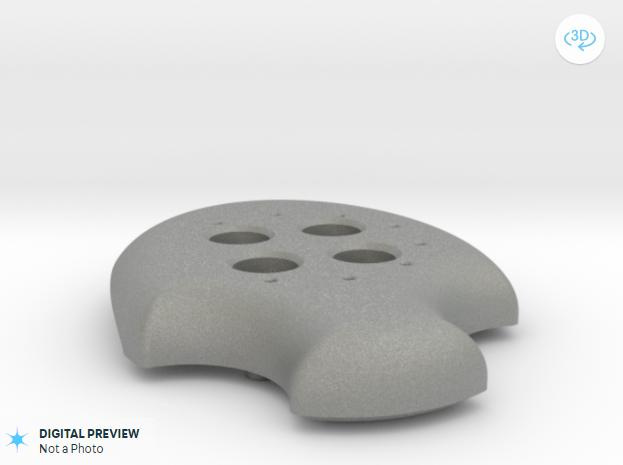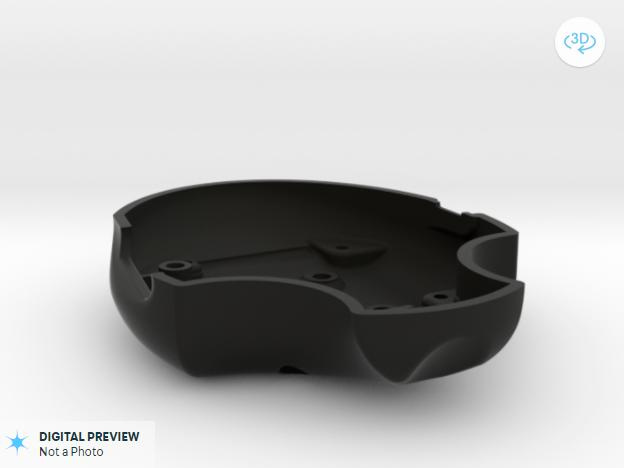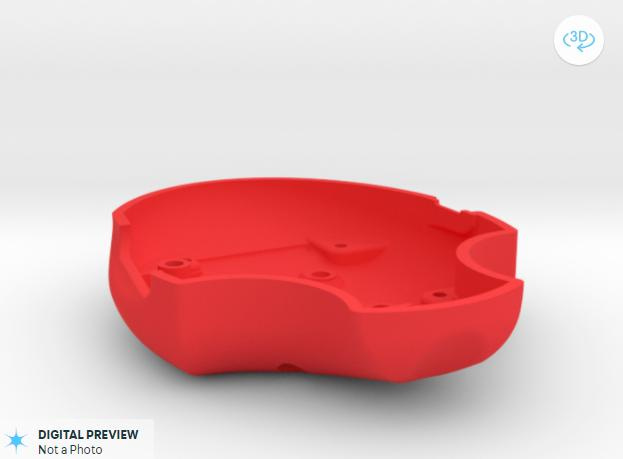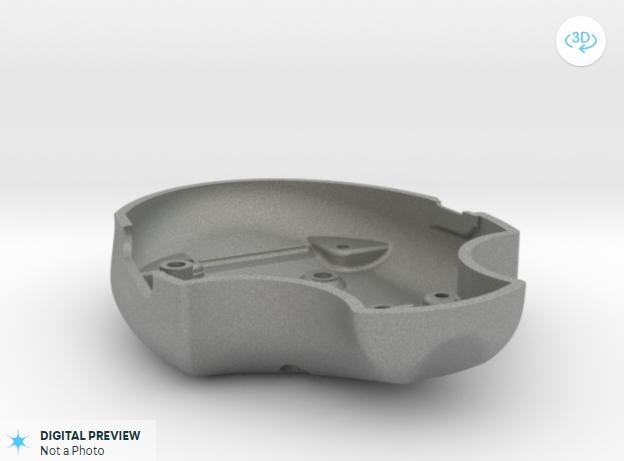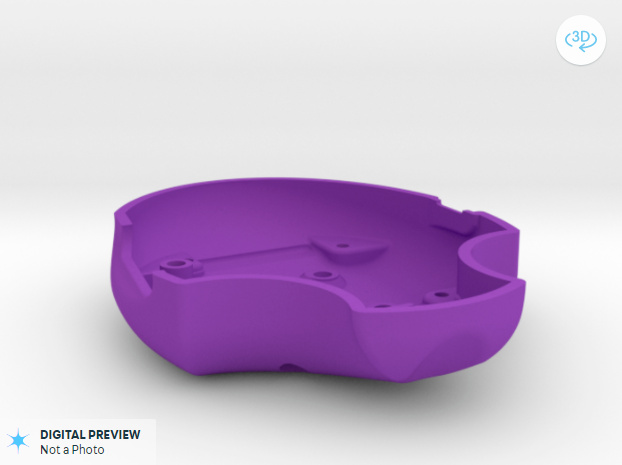 My wallet is throwing a tantrum. This looks amazing!
Well this sucks… Just found out my vibration motor doesn't work
Is your shell screwed down too tight? Does it work when you remove the shell?
I'll try that after supper. Not letting my poutine get cold
There's slight heat warps in the print so I might have over tightened to compensate
v7 print looks and functions great. Micro usb opening looks cleaner. Not sure yet if it is my hardware choice and/or print causing the slight gap at the bottom of the case. No big deal to me, since it's encased in my sleeve.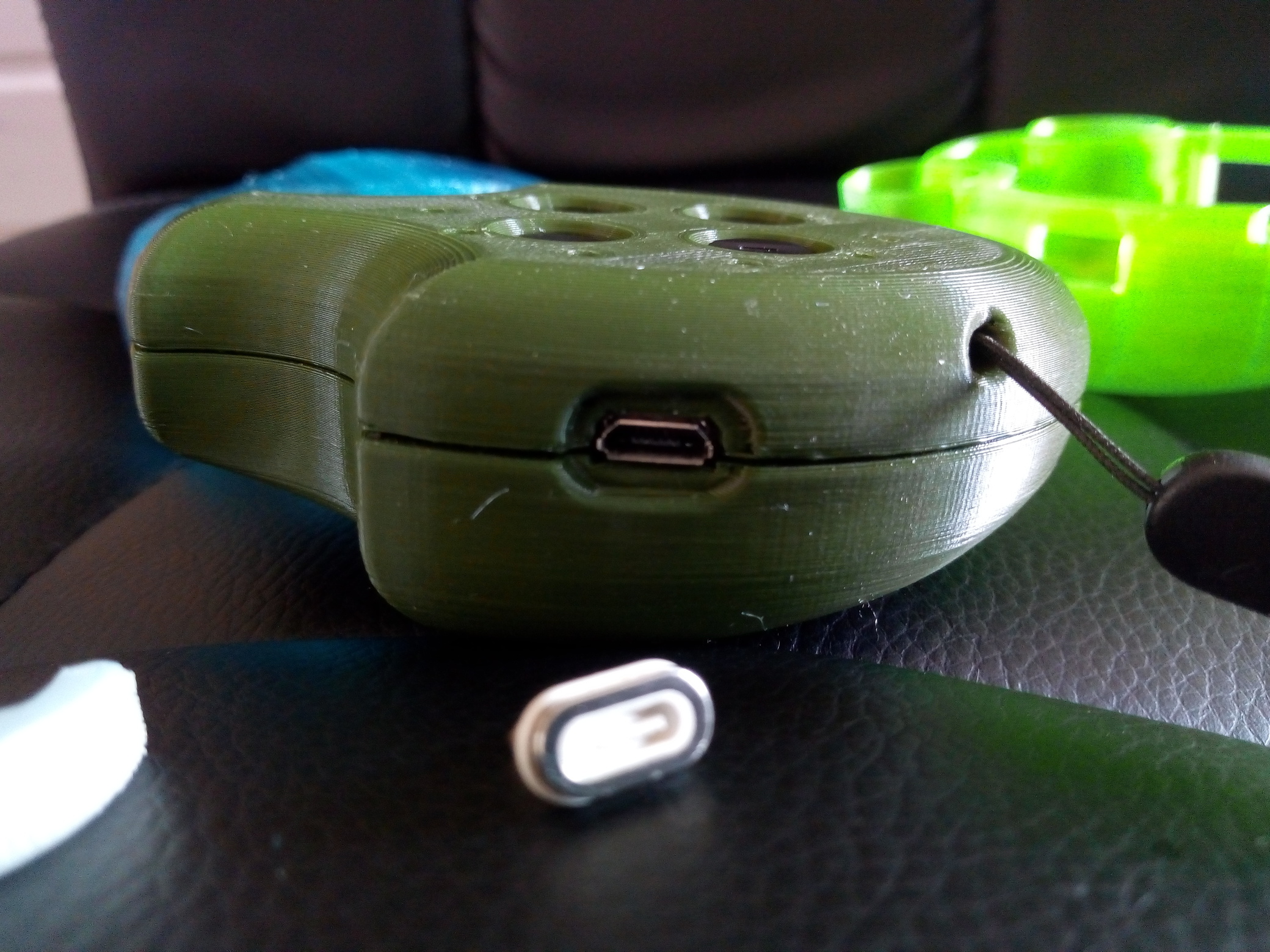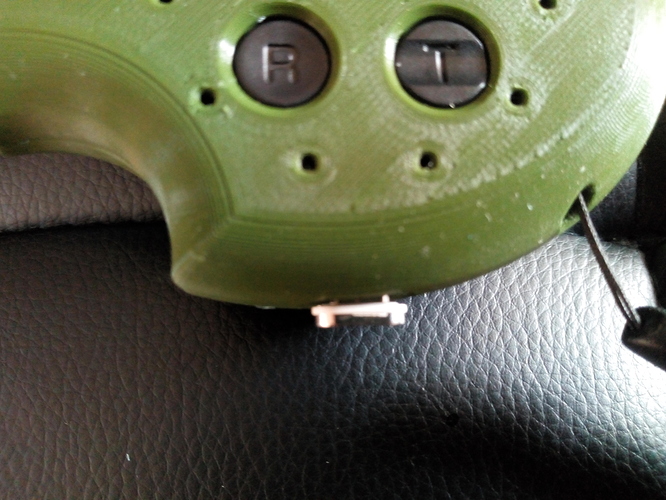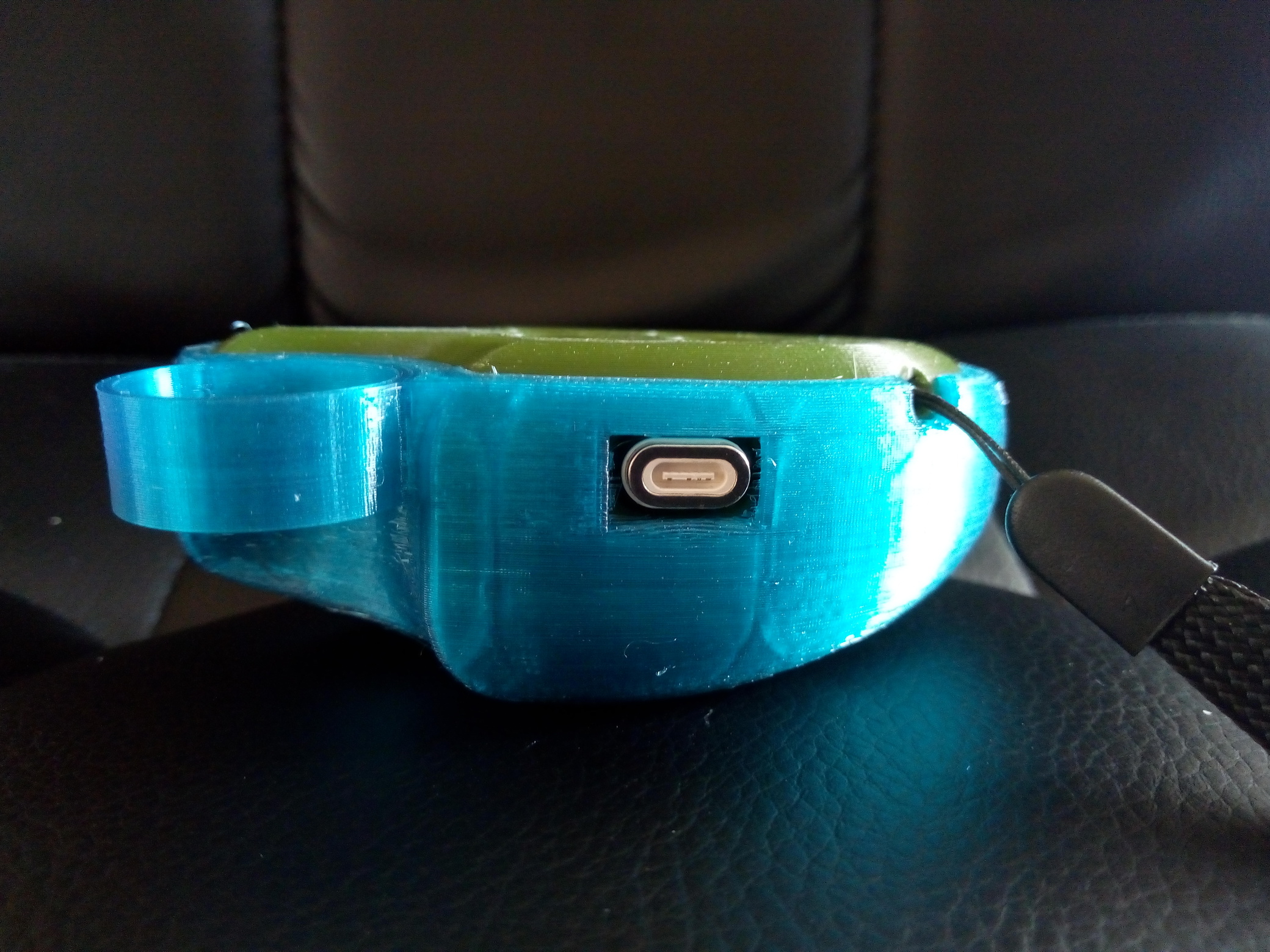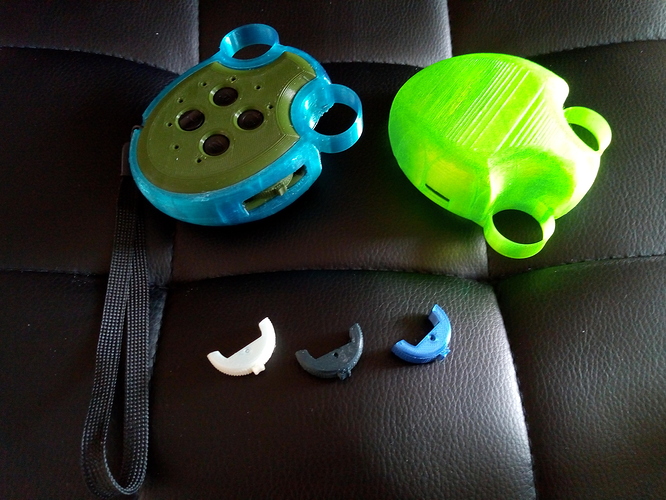 On yours I would make sure that the pins/sockets are clear on the rear side of the throttle wheel.
I can confirm no problems on the MJF print so it's likely a tolerance thing with the FDM printers. I saw similar results on my own v6 FDM print.
The ones that had support residue? If so I cleaned them as best I could and all the pins on the internals fit with no resistance. It's only when I try to put the screws that the case seems to distort a bit. Like something around the vibration motor area is pushing and stopping the case from being flush.
Probably have an older/first version of the v6 shell that did not have cutouts there. I cleaned that up in rev6+:
Guilty of sending a sticky Bruce Puck in the wrong Rev
Oh that explains a lot
Even thought " maybe my motor is not the same and/or bigger for some weird reason"
So…I guess that's also why the motor ain't turning?
It works without the shell