this is something that we have agreed as staff should not be a common occurrence. Breaking the unwritten rules for you Benji
You two are cute… Sup…
I make good girls go bad
FASCISTS!! AHHHHHHH!
Poor @Flasher trying to play by the rules
I always wondered if you could quote a deletion
They are pretty easy to figure out… just have to set them up right from the factory… mine still gives me a little trouble every now and then… I used petg for the first time and that was a little different.
Breaking unwritten rules is a conundrum in itself.
They are also so cheap now it's like why not get one.
I have a roll of petg and one of abs. What problems can I expect?
Also, "Am I the only one here who gives a shit about the rules? MARK IT ZERO!"
This is what happens when you fuck a stranger in the ass!
You are entering a world of pain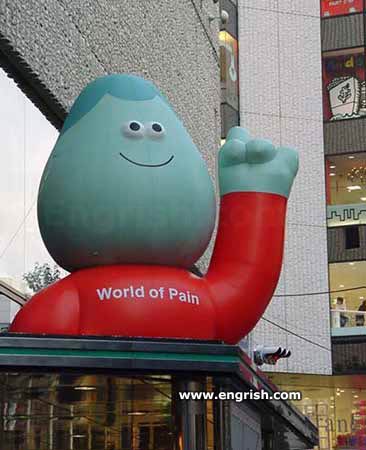 this is rare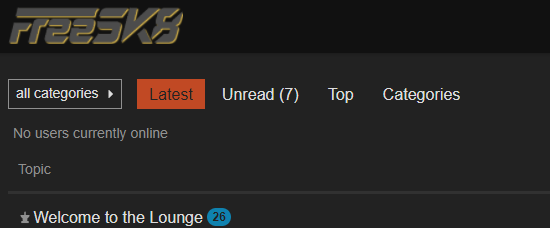 @quinncfoster get a drrrrn avatar please. I'm tired of clicking on your profile.
petg: stringing
abs: warping
said on the chance that it's informative bug more just sarcastically answering the most obvious things about each one